At The Co-op Funeral Home of People's Memorial in Seattle, all of our cremation plans include a basic plastic urn. However, we offer a variety of affordable urns from which you can choose.
From traditional and wood urns to biodegradable urns, we can help you find the perfect container to honor your loved one.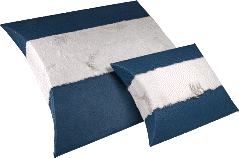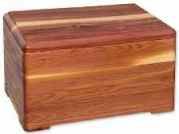 Download our Urn Catalog
Click the options to the left for more.