Dean Lane Whelan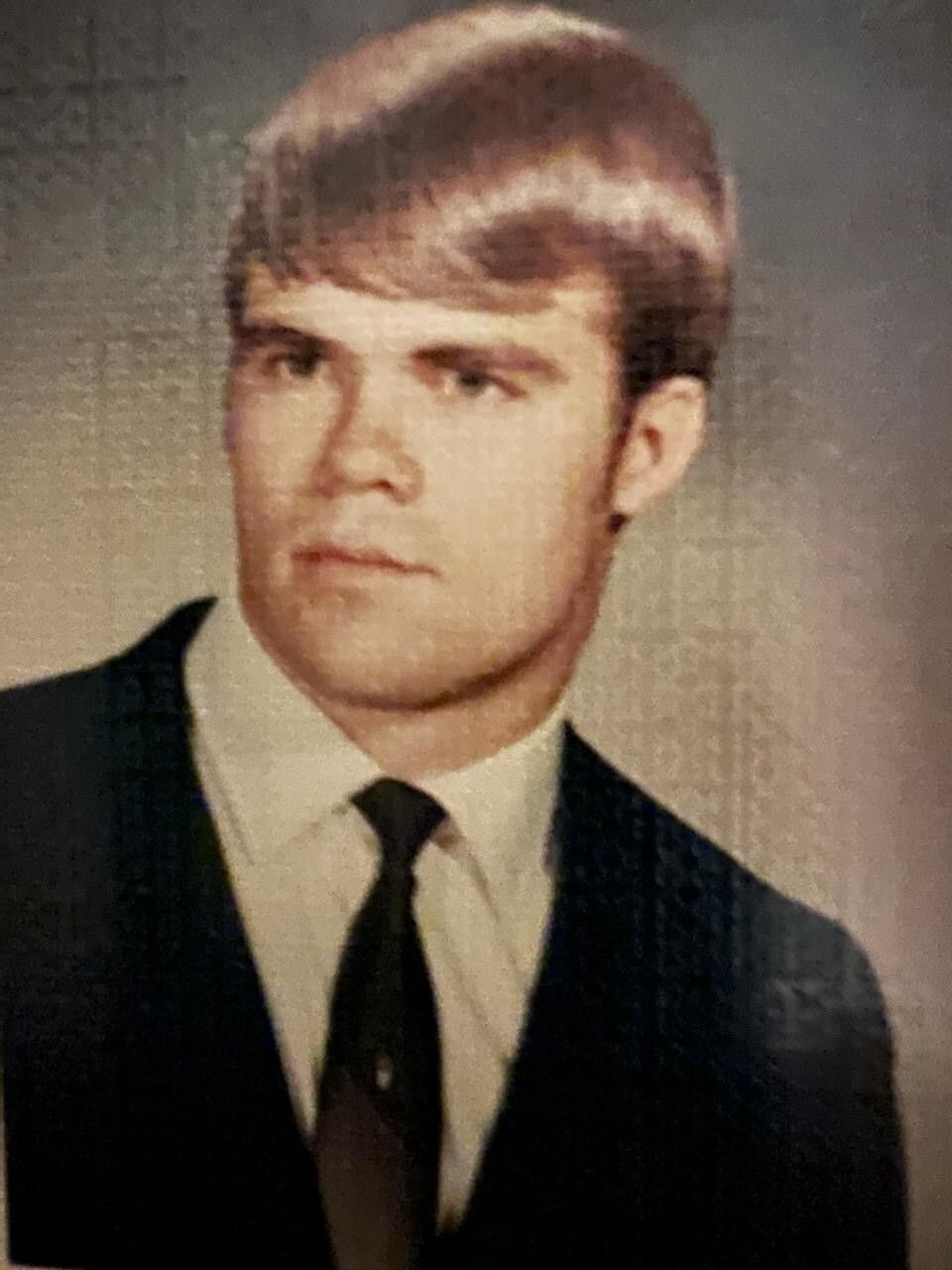 Dean Lane Whelan (74) was born on March 12, 1948, in Fort Collins, Colorado. He passed away peacefully in his sleep from heart complications in Seattle, WA on January 16, 2023.
Growing up in Fort Collins, Dean spent much of his childhood camping, fishing and skiing on the lakes of Northern Colorado. As a hard-working and energetic young boy, along with his brothers and sisters, Dean delivered the Coloradoan Newspaper for many years to the citizens of NW Fort Collins.
Dean was an exceptional student, always eager to learn above and beyond what was required. He first became interested in computers in High School in the mid-1960s working for a research scientist at CSU helping with a computer that filled an entire room with punched cards. He graduated from Poudre High School, Fort Collins, in 1966, as co-Valedictorian, where he participated in football, track, wrestling and played the trumpet in band and orchestra.
Having scored near perfect on the Math SATs, Dean was accepted to MIT (the Massachusetts Institute of Technology) in Boston on a full-scholarship where he was honored to work on the Boston Arm medical research team helping develop robotics for prosthetics. In 1972 as part of his work to obtain his Master's in Electrical Engineering he built a computer that he later had to take apart because "the parts belonged to friends who needed them back."
Between getting his Bachelor's and Master's after a year and a half of courting, he married Barbara Braden, the future mother of his children and wife for the next decade. After finishing school, he and Barb took an adventure trip of camping through the Sierra Nevada Trails in California and the West Coast Trail in Vancouver, BC. This, and his being offered a prestigious position at Boeing, convinced them to move to Seattle where they had their two Children, which Dean would later tell countless people were "the best thing I ever did with my life."
One of Dean's greatest accomplishments at Boeing was to have led a team of engineers to devise a system bringing the design of plane configurations from analog to digital, saving the company billions of dollars and countless hours in retrofitting planes in the 1980s.
Dean loved dancing, water-skiing, hiking and watching movies. He had a passion for patterns and trying to make sense of the world through a scientific lens. He also had a strong desire to help save the endangered species of planet earth. He spent much of his retirement where his first passions started with trying to better understand computers and how they can help in our daily lives.
Dean is survived by his Children, Tonya of Sedona, AZ and Seth (Cecily) of Seattle WA. His siblings Debbie Comegys of Severance, CO; Danette (Doyle) Gardner of Fort Collins, CO; and Dorita (Bob) Gray of Ferndale, WA, twelve nieces and nephews and countless great niblings.
Dean is preceded in death by his parents, Jonathan LeVon and Aili Johanna [Hautala] Whelan, his older brothers, Dennis and Donald, his brother-in-law, Bob Comegys, and a grandnephew, Dartanian.
There is no service planned at this time.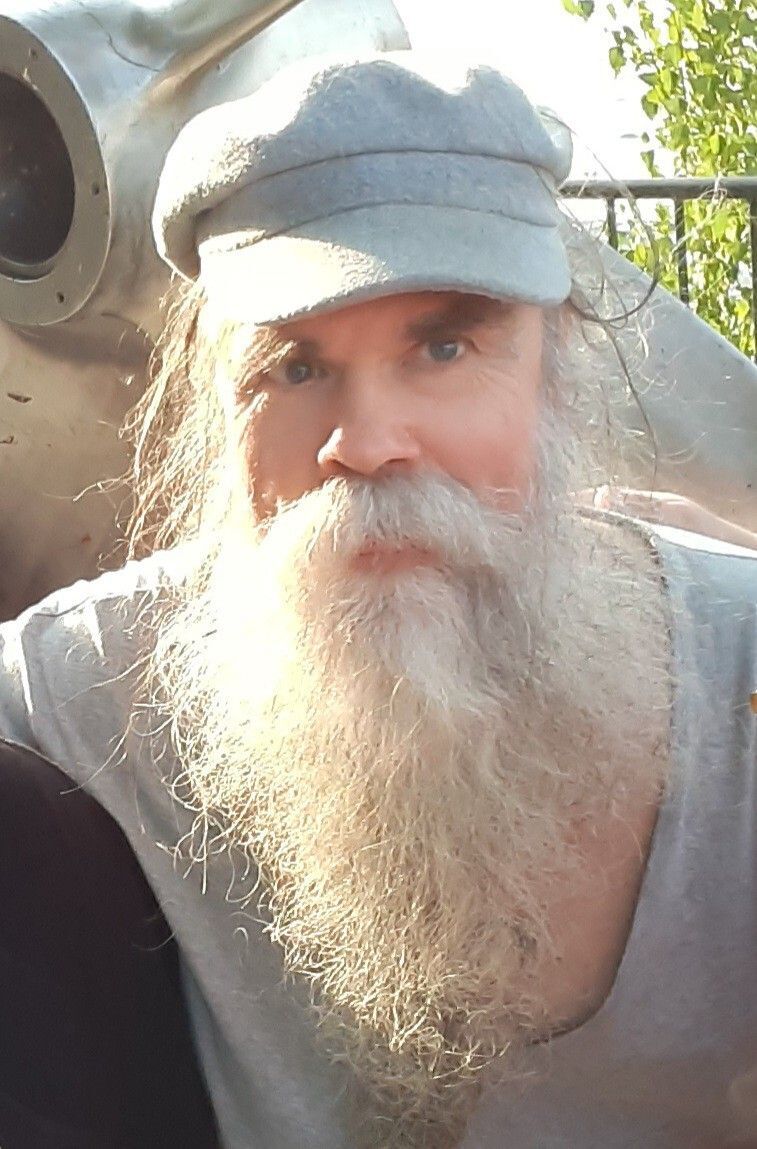 ---
Comments
We are so sorry for your loss. Sending love and peace. You all are in our prayers.

Aune Leppala and LaRae Koopman
---
My heart goes out to you and your brother, may God through our Lord Jesus Christ our savior and son of our Heavenly Father gives you both and your families and love one His Peace and direct your paths through His Words. Dean your father I met in Seattle with Donald before we moved here to Alaska, a very kind hearted person, he helped us and missed talking to him when Donald talked to him on the phone. Love you both and hope we will meet again in God s good health and joyous blessings soon. Love ❤ Ann Whelan . Anchorage Alaska
Ilaisaane Whelan
---
I am deeply saddened to hear of the passing of Dean Lane Whelan. As a close friend of Tonya, I know how much he meant to her and her family. It's clear that Dean was a remarkable person, full of energy, intelligence, and curiosity. His passion for patterns and understanding how things worked is truly admirable.
Dean's achievements at Boeing are particularly noteworthy, and it's clear that he made a significant contribution to the company. But what stands out most to me is how much he loved his family. It's evident that he was a devoted husband and father, and his children meant the world to him. From what I've heard from Tonya, their bond was particularly strong.
I can only imagine how much he will be missed by all those who knew him, especially by Tonya and her brother Seth. Please know that my thoughts and prayers are with Tonya, Seth, and the rest of Dean's family during this difficult time. Losing a loved one is never easy, but I hope you find comfort in knowing that Dean's memory will live on in the hearts and minds of all those who knew and loved him. Please know that I am here for you, and I offer my sincerest condolences.
Phil Kim
---