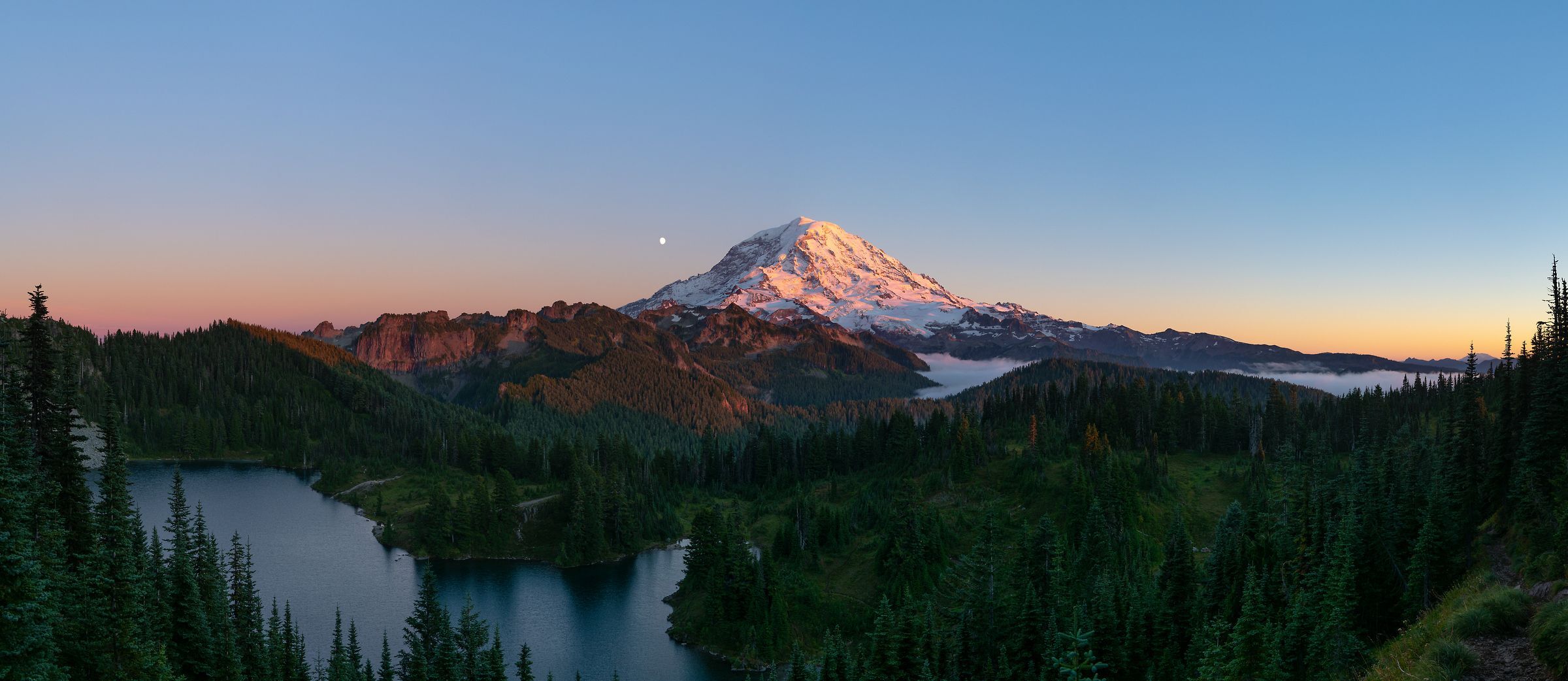 Congratulations on taking the first step towards working on your death care plan. We're glad you're here and are ready to help you through this process.
We would like to encourage you to spend time not only thinking about your death plan, but to also spend time discussing it with your next of kin and then most importantly putting it all in writing. This last step is crucial in the planning process and will ultimately make the process of carrying out your funerary care much more simple, straightforward and easy for your next of kin.  
To begin the planning process, head to our Before Death Occurs page and download the forms to get an idea of the steps involved in carrying out your funerary care.
If you have questions, you can click here to submit a contact form and we'll reach out within 24-48 hours. If your questions feel more immediate, you are welcome to call us at 206.529.3800 and we'll happily go over the information with you.
---
If a death has already occurred, please accept our deepest condolences for your loss and know that we are here for you should you choose to use our services. Please go to our When Death Occurs page for further guidance and next steps.