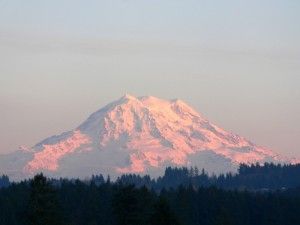 We have all of our planning and arrangement forms available for download here.
The two unavoidables in life are death and taxes. We strongly encourage everyone to get their end-of life affairs in order–particularly their funeral arrangements.  
Planning ahead and discussing your wishes with your loved ones is the best way to assure that you have the arrangements you want at a price that does not place additional stress upon your family. Having written instructions, your survivors can have the peace of mind knowing that your wishes are honored as well as being spared any more difficulty than necessary.
Think about it, talk about it, put it in writing.