Malinda Marr Cox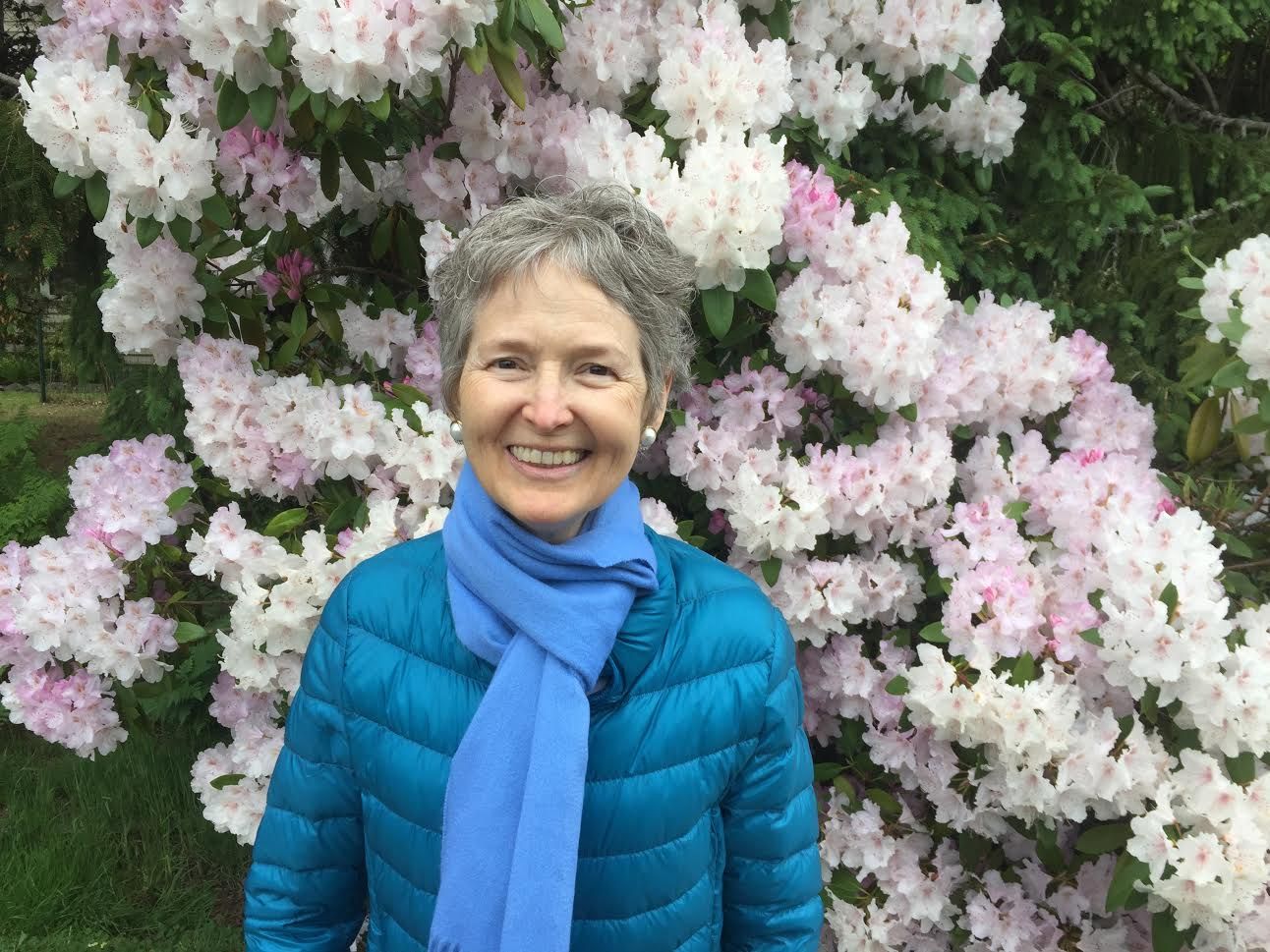 BAINBRIDGE ISLAND, WA – Malinda Marr Cox died at home on November 27, 2019, in the company of her three loving children. The universe lost a joyful soul.
She was born in Portland, Oregon in 1949, the child of Sarah Marr Cox and Edward Dillaway Cox.  She grew up as a North American nomad in Vancouver, BC; Grosse Pointe, MI; and Chevy Chase, MD. Her practice of accumulating lifelong friends must have started at this time.
Malinda graduated from Pomona College in 1971 and earned her Master's Degree from Stanford. She possessed a remarkable ability with languages and wielded these skills while working as a trading agent in China, New York, and San Francisco.
Her marriage to Thomas Ryan brought forth three children and many moves: to Tokyo, Hong Kong, Singapore and San Francisco. Malinda was a natural diplomat, radiating goodwill wherever she went. Her knowledge and appreciation for other cultures was evident as she gracefully navigated the world, moving her family from place to place.
Malinda loved to travel and did so, from Kashgar to Ketchikan, with family and friends. She had a sweet and spontaneous zest for life and could be found dancing to the music played in airports or grocery stores. As a friend once said, "Malinda could make anything seem like fun – even the apocalypse!" Her fun-loving, fun-making side shone particularly brightly during holidays. Homemade decorations, handmade costumes, hilarious photo collages at Christmas (or maybe by March, because life was busy!) brought smiles from friends all over the world. No one could mug for a photo better than Malinda.  She adored sweets and would offer any guest a selection from her 'arsenal of cookies.' And there was always her backup drawer full of chocolates.
She had an amazing vocabulary. As her disease progressed, she astonished family by using rarely-used words to substitute for those she could not remember: parched, trepidation, petard, interstices. After a bout of too much laughing, no belly ache for her-- she complained that her zygomaticus muscles hurt.
Malinda settled on Bainbridge Island in 2005. Life on the island suited her. She was an active volunteer and was most excited to be on the initial set-up crew for the opening of Bainbridge Island Museum of Art. Singing with the Evergreen Singers and for the UU Choir brought her great enjoyment.
She is survived by her children Katherine Ryan, Joseph Ryan, and William Ryan, and by her sisters Nancy Cox, Barbara Cox Salkin and Pamela Wagner-Cox.  Her family wishes to give a special heartfelt thank you to Vikkie and Larry Eyler for their support during Malinda's extended illness.
A memorial service will be held at St. Barnabas Episcopal Church in the Parish Hall, 1187 Wyatt Way NW, Bainbridge Island, WA 98110 on February 15, 2020 from 3:30-7:30.  She is missed terribly but wherever she is we can imagine her dancing cheerfully, encouraging you to get up and do the same. 
---
Comments
Malinda was one of our very first art installation volunteers at Bainbridge Island Museum of Art. She helped when we were just figuring everything out. Malinda was fun and thoughtful, had a great eye and a calming presence. Nothing rattled her, she just smiled, or laughed. I will always remember her help in our early years, and I miss her. Greg Robinson, BIMA Chief Curator
---