Mark David Davies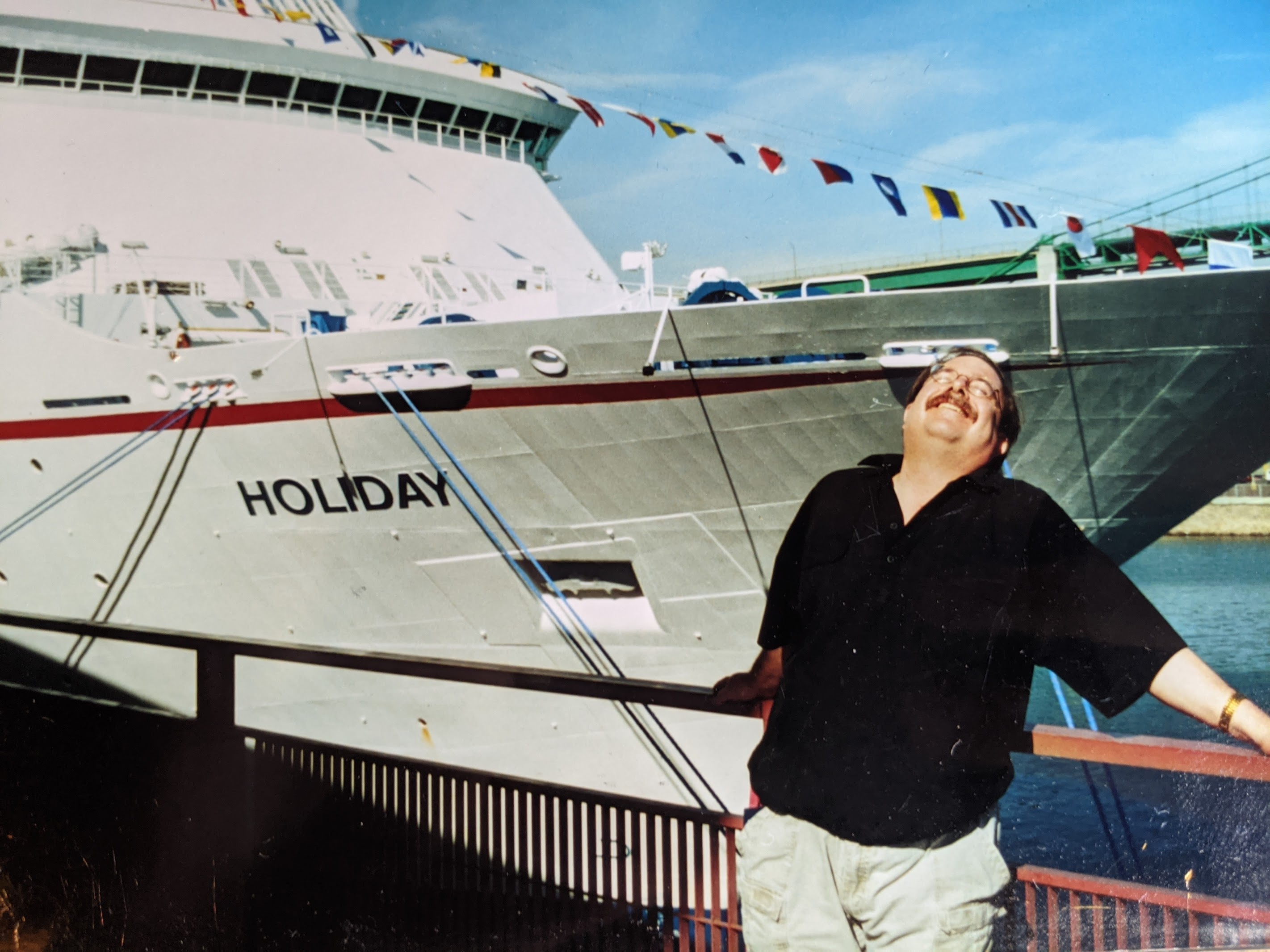 Mark David Davies, 67, of Sammamish, passed away on October 19, 2020 due to complications from bacterial pneumonia.
Born November 11, 1952 in Shirley, MA to David and Marjorie (Wiseman) Davies, he lived most of his childhood in San Jose, California. He moved to Tacoma, Washington in 1970 to attend Pacific Lutheran University where he met many of his longtime friends, specifically those who were at his side until the very end, Mark Miller and Norman Corwin. 
He is survived in death by his daughters Jennifer Davies and Sarah Cecchetti, grandkids Andrew Cecchetti, Henry Eliot and Isobel Bradbury, and siblings, Mary Davies, Jane Jennings and Paul Davies.
Mark lived life to the fullest, signing up for every adventure and trying every new delicacy.  He loved nothing more than to host friends and family for dinner, or take trips to far off destinations. He worked in the travel industry for many years, and lived to explore new places. 
Anytime people needed a helping hand, Mark was there. His soft heart was balanced by a keen sense of humor, and a sharp mind, alert to any nuance, particularly where gossip was concerned. 
Being in a wheelchair the last few years only slowed him down to the extent of keeping his adventures to the Seattle-area. He still delighted in a good meal out, and good conversation with friends and family. He rarely talked about himself, preferring to hear about others' adventures and living through their experiences. 
He was passionate about politics and missing his opportunity to vote Trump out of office by a week is surely balanced by Biden's win. 
His memorial service will be held at 11 a.m. Saturday, November 14, 2020 on Zoom. 
Arrangements have been entrusted to Co-Op Funeral Home of People's Memorial in Seattle. In lieu of flowers, the family would love you to make a donation to a charity of your choosing.
---
Comments
Very sweet obituary guys. You really hit Mark's essence, and character. Thank you!
 
Paul Davies
---
Adore the photo, love the sentiments, and miss my big brother. He was bigger than life, loved by many, and the life of the party. He has left too soon and I hope, in whatever alternate reality exists after this one, that we are able to spend time together again. He created two awesome peeps who I am thankful for, and grateful towards for making these arrangements. I love you Mark!
- Jane Jennings
---
This is a beautiful obituary, and this is a beautiful service. I miss my uncle, and I am grateful for his presence in my life. I regret not being able to spend more time with him, especially in recent years.
- Alex Ozanich
---
What a perfect picture and a great opportunity to connect and remember. I'm so sorry that such a passionate, kind, and intelligent spirit has been lost far too soon. He leaves behind a lasting impression on many, and two amazing daughters I'm grateful to have as cousins.
- Alicia Young
---
I'm so very heartbroken to hear of Mark's passing. We worked together at Travel Services of America for many years, and remained great friends always. Mark was one of the most intelligent of people, and had the biggest heart of anyone I know. We traveled together many times, to Las Vegas, New Orleans, Los Angeles, Anchorage and Wichita. He was so much fun, and above all, such a gentleman and true friend. I will miss him forever, but will never forget all the adventures we shared. He loved his girls so much. Sending the family and all of Marks friends love. He was one of a kind ️
Shawna O'Flaherty
---