Kiyoko Weyer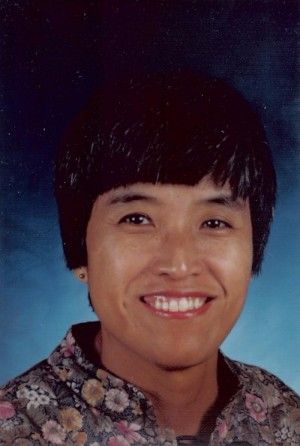 January 8, 1932-
December 2, 2017

I have been spared another day
to come into this night
as though there is a mercy in things
mindful of me. Love, cast all
thought aside. I cast aside
all thought. Our bodies enter
their brief precedence,
surrounded by their sleep.
Through you I rise, and you
through me, into the joy
we make, but may not keep.

Forever loved by her family.
---
Comments
---
Goshuushousama de gozaimasu. I'm saddened to hear about Weyer-sensei's passing. She was my Japanese language teacher at Sharples. My condolences and prayers to the Weyer family.
    
Stacy Nagaoka Shirouzu
---