Paula Anderson (Braun)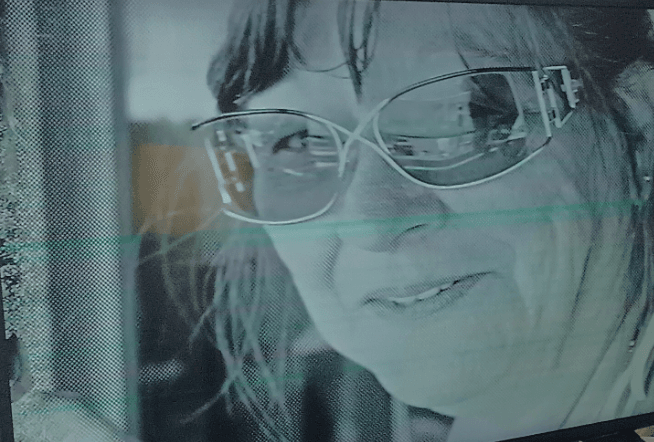 Paula Anderson (Braun), 72 of Poulsbo Washington entered into God's kingdom on June 28th 2023, she was born July 26, 1950 to Gilbert and Edith Braun.

Paula was a loving mother, wife, daughter, grandmother and friend. After leaving Wisconsin at a young age, she was raised and lived her life in Seattle Washington. After the death of her Husband Richard Anderson, she moved and lived until she passed away in their vacation home in Poulsbo.

Our mother was a graduate of Nathan Hale Highschool, and retired from her long time Career at the University of Washington Medical Records.

My mother was a great woman whose impact will be forever felt by our family, that loved her dearly.

She has gone to join her loving husband Richard Anderson, Both parents and Step Son Ross Peters.
She leaves behind daughter Amanda Winesberry and her fiancé Dwayne Crutchfield. Grandson Jeremiah Winesberry.  Step Son Robert Peters and Grandson Robbie Peters. Daughter Wendy Gregory and her husband Ken Gregory. Grandson Alex, Kenny Jr and granddaughter Ashley as well as many lifelong friends.

She will be dearly missed.
When I get where I'm going
Well, there'll be only happy tears
I will shed the sins and struggles
I have carried all these years
And I'll leave my heart wide open
I will love and have no fear
Yeah, when I get where I'm going
Don't cry for me down here
---
Comments
Paula and I went to Nathan Hale together and we palled with Patti Dederer across the street. She was an enjoyable friend.

Barbara Dunson
---
Paula and I were school friends. She lived across the street from Libby (Marlow) Hood and I lived down the hill. We did some great times in high school. Wish I could of seen her more after high school.
Rest in Peace, Paula.

Stephanie Matthews Dahl
---
Paula and I were best friends & neighbors. She lived just three houses up from me. Initially she was even on our party line! I remember if I wanted to call her, I had to first call the operator to do that for me explaining that she was on my party line. Her dad Gilbert & my Mom used to take tuns driving us to school. I can remember thinking it odd the way he turned the wheel of his car, sort of pushing the wheel around. I met Paula shortly after her mother had passed. I remember feeling sorry for her in that respect. We kind of drifted apart in High School, but I still have fond memories of our childhood together. I did my best to locate her for our 50th class re-union, but was unsuccessful. I miss the good times we had together growing up as Lake City kids.
Lynn Randall-Offutt
---