Tanafriti Wright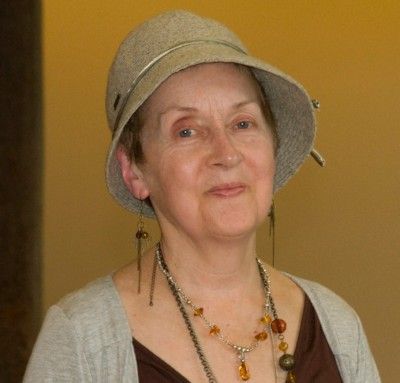 Tanafriti "Geri" Wright, passed away in her home in Seattle on July 20, 2017. Born in Portland OR, she and her family lived in many places around the region during her growing up years. She had many fond memories of the time she spent in the remote areas of SW Washington during the 1940s. She loved to recall time spent with her friends and cherished dog exploring the old growth forests and playing near the river. Tanafriti loved art and attended the University of Washington Art Program in the early 1960s. Married in 1963 to Lew, they moved around the Puget Sound region for the next ten years having many adventures, finally settling in the Magnolia neighborhood of Seattle.
Tanafriti was a devoted mother and she and her son Jon enjoyed exploring Seattle together. In later years Tanafriti worked for the City of Seattle for 15 years, retiring in 2013. In her travels around Seattle Tanafriti enjoyed connecting with new people, and always had time to listen and help in some small way those in need. Her strong convictions for the rights and dignity of her fellow beings and her sense of social justice inspired her to participate in many peace movements throughout her adult life. Most recently, you may have found her standing vigil with the Women in Black at Westlake Park.
A life long learner and explorer, Tanafriti had special passions for expressive dance and inner exploration. The later lead her to take a trip to Egypt, which was of special importance to her. Her family will deeply miss her kindness, her ability to look at things from a new perspective, and her free spirit.
Her husband Lew preceded her in death in 2010; she is survived by her son Jon, her sister Gail, and many nieces and nephews. A celebration of Tanafriti's life will be held at Nalanda West on Sat. Aug. 19, 2017 at 3pm. In lieu of flowers, donations can be made in her name to Real Change 219 1st Ave S, Ste 220, Seattle, WA 98104 – 206-441-3247.
---
Comments
---