Stephen Jeffrey Matthew Robbins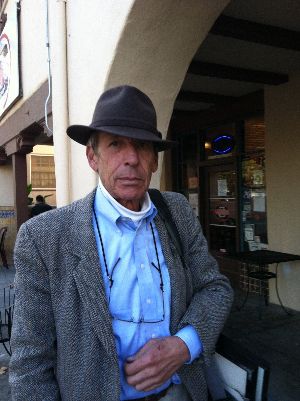 Stephen Jeffrey Matthew Robbins was born on April 13, 1942 at Swedish Hospital in Seattle. He died at age 76 of cancer on January 13, 2019 in his home in Seattle. Between those years, he lived in Guam, Madrid, Los Angeles, Philadelphia, New Haven, Washington D.C., San Francisco, Sacramento, New York, Palau, Middlebury and Lisbon among other places. He graduated from the University of California at Los Angeles with a B.A. in History, received his J.D. from Yale Law School and served in the U.S. Army from 1966-68. Robbins had a full and varied career, starting out as a mailer, bundling papers at the Los Angeles Times; he was President of the US National Student Association 1964-65, Director of Scheduling and Advance in the 1972 McGovern campaign, and Vice President and General Counsel for Rolling Stone magazine. For nearly 20 years, his private legal practice in Sacramento and Roseville, CA specialized in land use. He served as General Legal Counsel for the Republic of Palau and found great fulfillment teaching in the Government Department at California State University, Sacramento. Robbins was known to have an unyielding commitment to high standards, demanding excellence of himself and others throughout his career and personal life. He had a passion for collecting books and for music; he was a longtime subscriber to the Seattle Symphony, a devotee of numerous Seattle symphony and chamber music groups and was a co-founder of the Sacramento Chamber Music Society. He worked for social justice and economic equality throughout his life and in later years volunteered packing boxes at the Shoreline facility of Food Lifeline, a non-profit dedicated to solving hunger across Western Washington. Stephen J.M. Robbins was an erudite and formidable attorney, a man with a thundering laugh, a persistent questioner who let no assertion go untested. As a father and friend, he provided a benchmark of dignity, integrity and humanity for all who knew him. He descended from a pioneer family in Washington; his parents, Robert M. Robbins and Aneita West Robbins, met in Silverdale, Washington. He is survived by his former spouse and lifelong friend Nina Tanner Robbins, his two daughters, Sarah E.T. Robbins and Alicia S.T. Robbins, his older brother, Lawrence G. Robbins, his sons-in-law Nathan B. Thompson and James P. Andrews, and his four adored grandchildren - all of whom play chess, which brought him great delight. In lieu of flowers, donations may be sent to Food Lifeline at  https://foodlifeline.org/donate/.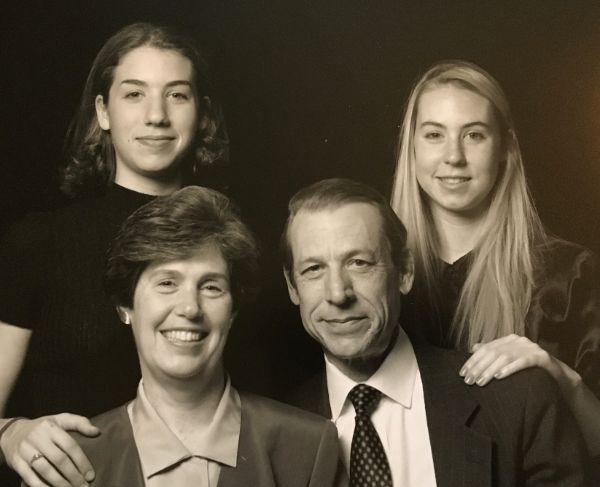 ---
Comments
When i was 15 and Steve worked for the LA Times we went to the same church and dated. He was my first puppy love and even though i havent been in contact with him since then, i will never forget him!
Carol (Worroll) vonHagen
---