Pamela Margaret Ames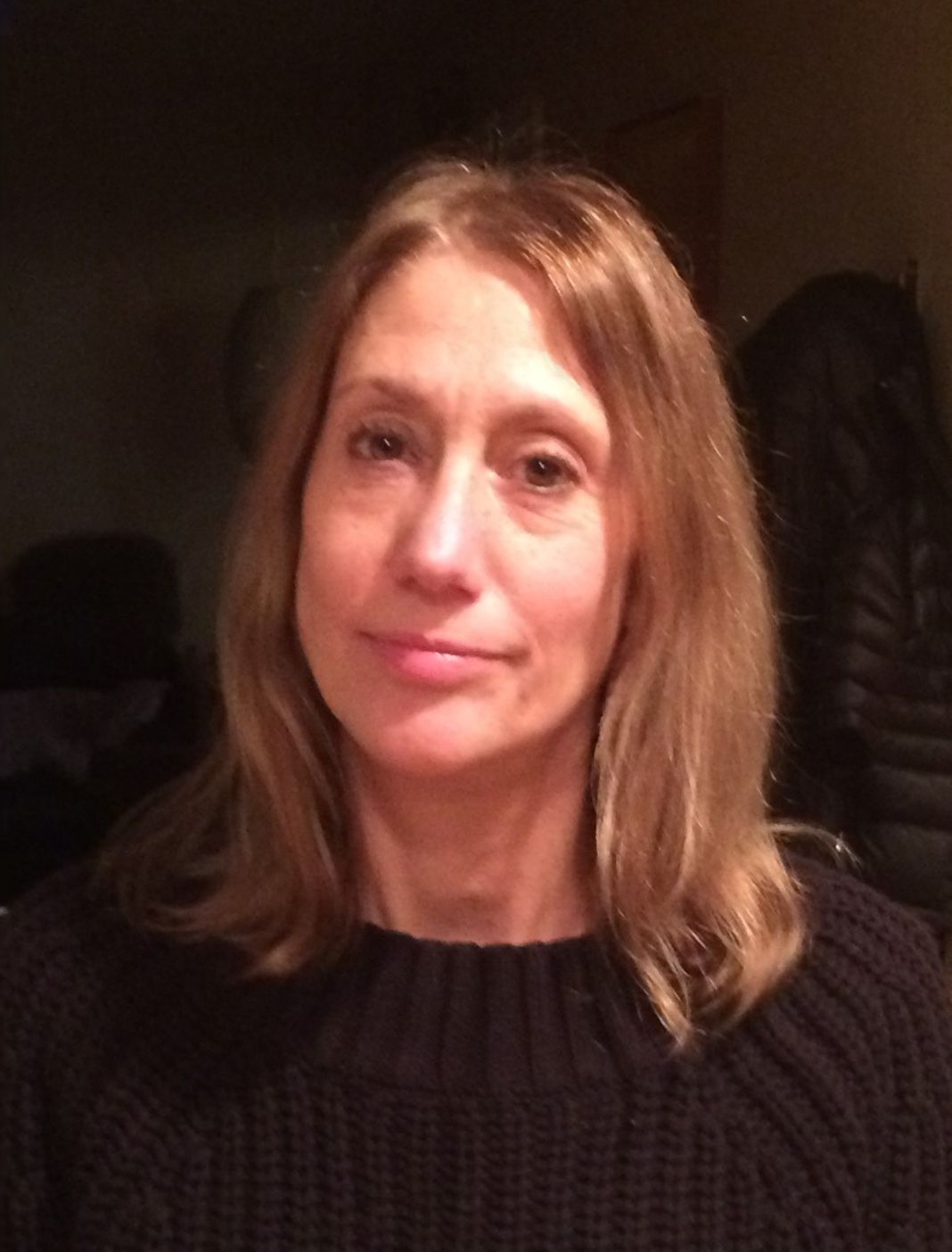 Pamela Margaret Ames, of Seattle, passed away peacefully at home on November 22, 2022. She was 64. Pam was a devoted partner to her husband, Marc. She was a kind, loving, and supportive sibling to sisters Susan and Karen, a thoughtful and encouraging aunt, and an inspiring and wise teacher to over 1,000 elementary and middle school students throughout her career. She is survived by Marc Salverda and Susan Ames.
 
Pam, the daughter of the late William and Theresa Ames, was born in Wilmington, Delaware, on March 28, 1958. Pam grew up in Newark, Delaware, and moved to Iowa City when in the fourth grade.  She attended the University of Iowa before transferring to the University of Wisconsin, Madison, where she graduated in 1979 with a B.S. in Elementary Education.
 
Shortly after graduating, Pam moved to Seattle, despite not knowing anyone there. She soon began her professional career in the Seattle public school system. Pam subsequently returned to school and earned her master's degree in Counseling from the University of Washington in 1996. All told, she served as a dedicated and inspiring teacher for 32 years before retiring in 2016. The energy of the classroom and the satisfaction of working with groups of students was where Pam felt most at home and effective. Pam spent the majority of her career teaching fifth grade at Stevens Elementary on Capitol Hill. 
 
Pam met her husband, Marc, on a blind dinner date on March 7,  2002, at St. Clouds in the Seattle neighborhood of Madrona. It snowed that evening in Seattle. Exactly one year later, sitting in the same booth at St. Clouds, it snowed again. This fact, and the magic it seemed to suggest, was a part of their vows when they married on July 9, 2005. 
 
Pam often crossed paths with her former students in and around Seattle while walking, hiking, or biking. Pam also enjoyed cross-fit, cross-country skiing, and dancing, especially to reggae music. Swimming, preferably in salt water, was another passion of Pam's–she relished the opportunity to search for and swim with turtles in Hawaii. Except for Maine, she visited every state in the Union. Pam also enjoyed international travel, visiting parts of North and Central America and much of Europe and the Caribbean.
 
When she wasn't traveling or exploring biking and hiking, Pam enjoyed a glass of wine and a good book, often with her cats Vladi and Zeke snuggled beside her. She collected African art for much of her adult life and enjoyed shopping for antiques. Pam was compassionate, intelligent, and creative but also fearless and competitive, especially when it came to board games and cards. She was not afraid to have fun and possessed an infectious laugh and indomitable spirit.  Most importantly, she cherished and valued her close friends and family.
Perhaps Pam's true nature appeared most vividly in the last few years of her life. She responded to a cancer diagnosis with hope, stoicism, and humility. She was courageous in the face of her own mortality but continued to be open to those in her orbit and the joys, beauty, and humor of life. Pam was a role model and inspiration to many, young and old alike.  She will forever be in our hearts, and we will never forget her. Pam will be missed dearly by those who love her.  
Pam's life will be celebrated on May 21, 2023, at 3:00 pm. Mount Baker Community Club, 2811 Mt. Rainier Drive S., Seattle, WA 98144. In lieu of flowers, contributions may be made in her memory to Fred Hutchinson Cancer Center. Donations in her memory will be directed to Dr. Christina Baik's research focused on EGFR.  If you prefer, plant a tree to grow and flourish in her memory for many years to come.
---
Comments
I used to throw snow balls at Pam on the way home from grade school in Iowa City. She forgave me and we've been friends ever since. I am a lucky person.

Rob Gal
---
I volunteered with Pam at the Beacon Hill Library and we became friends. Pam is kind, open-hearted, positive, and a great friend. We often discussed social justice issues and things going on in our life. I will miss you Pam and there is a hole in my heart. Rest in peace.

Amy Hoang
---
Pam & I were friends in high school & college. We had a lot of fun together & maybe a little trouble too. Sending love & healing prayers to her family.  I am very sad to hear this news. 

Sarah Stewart Tallman
---
Pam was a wonderful cousin. We had such a great time when we were kids. It was so thoughtful of her and Sue to travel to St. Louis to attend a 90th birthday party for my father many years ago. I wish we had kept more in touch in recent years. My deepest sympathy to Marc and Susan.
 
Barbara Ames Jones
---