Joshua Ray Blackwood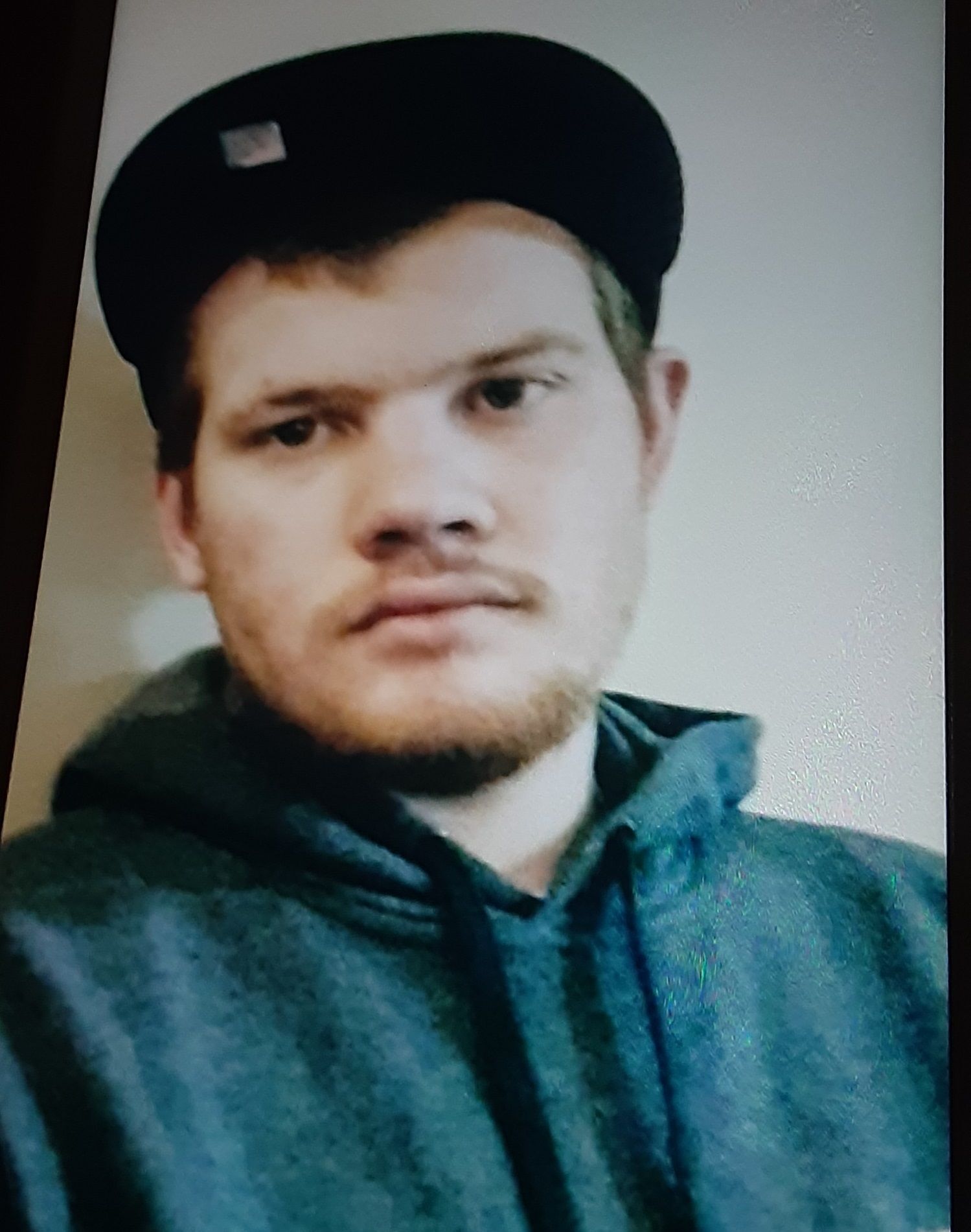 1995 - 2022
Joshua Ray Blackwood, was tragically taken away from us at the age of 27, on Oct 7, 2022. Josh lived his life to the fullest and loved living in the Seattle area.

Josh was someone that could always make you laugh if you were having a bad day and was always there to give a helping hand. He always took time out for his family and friends and had a heart of gold. Josh loved working on cars and motorcycles, as he loved and took pride in the fact that he taught himself this skill and exhaled in it. Josh loved his dog, Mimi, who was his best friend and went everywhere with him.

Josh is survived by his father, Ronald Blackwood, mother, Danielle Ward, brother Jacob Blackwood, brother Brandon Ward, & sisters Amber Rose, Sierra Wallace and Serenity Cross.

Celebration of life will be held at the Queen Anne Baptist Church, 2011 1st Ave. N Seattle, Washington, on Friday, November 11 from 1-5 pm.
---
Comments
May you rest in peace, Josh. You'll be forever missed, by so many, including Mimi.
Rose Adams
---
What a beautiful testimement to a obviously beautiful person, son, brother, family member and friend. A pure heart is rare. To be there for others and try to bring them joy is the impidony if humanity at its best expressesed in one individual. I would be honored to attend if so asked. Thank you to Danielle and all of Joshua's loved ones. Please note that I truly mean it when I ask if there is anything at all I could do to be if help. I am in the area of the Celebration. All my thoughts and condolences are with you. Sincerely Megan Hanson
(702) 716-5956
---
Count on Tyy guy showing up while on the path of the wandering shoe the windz of time will guide me well to honor the life Blackwood had && to give my respect to his spirit that still lives on until we meet again Josh on the windz of time
 
Tyryk Somes
---
There has not been a day I haven't thought about you and cried I miss you more than words can say.. You truly had a heart of gold so fly high baby boy until we meet again I love you son

Danielle Ward
---