Emmanuel (Manny) Mankowski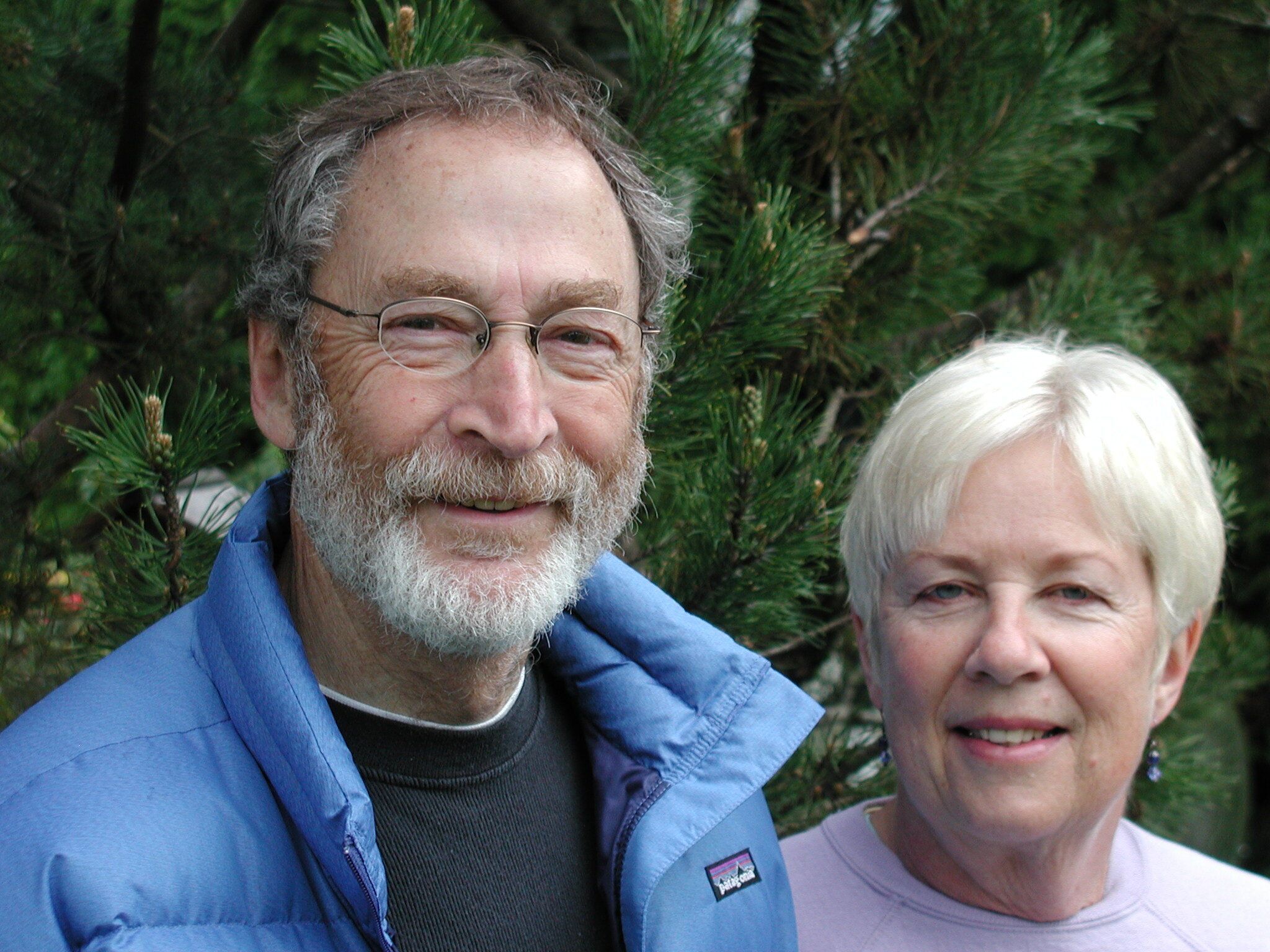 Emmanuel (Manny) Mankowski was born on June 13, 1937 in Jerusalem to Icchok Jakob Mankowski, a physician, and Katharina Maria Elizabeth Zoerb, a secretary and homemaker. He had three sisters – Vera Deckelbaum, Aida Davis, and Mary Hewitt The family emigrated to New York when Manny was 9 years old, settling first in Bound Brook, New Jersey, then Medical Lake, Washington, and later to Seattle and then Richland.
Manny graduated from Richland High School and received his bachelor's degree in Business at Washington State University (WSU) and later a Master's degree in Business Administration from the University of Puget Sound.
He married Sue (Reed) Mankowski on May 11, 1963 after meeting when they both were students at WSU. They moved briefly to Santa Ana, California and then settled for more than 30 years in Federal Way, Kirkland, and later, Renton, Washington. During these years they had two children, Eric Scott Mankowski and Tracie Ann Mankowski. Manny worked nearly every day for more than 40 years, mainly as a computer systems administrator, for a variety of insurance, hospitality, and construction materials companies.
After retiring, he became active in civic life, especially to protect natural lands from commercial development and use, such as the effort to save Saint Edward State Park. He continued to regularly swim, walk, and travel recreationally, including camping and trips to beloved beaches in Hawaii.
Throughout his life Manny loved his family, listening to and playing music, talking with people, attending meetings to support causes he was passionate about, and eating and drinking, especially Asian and Jewish foods.
He suffered several health challenges in his later years, and moved in 2021 to an assisted living apartment to receive care. He died on January 4, 2023 in Kent, Washington at the Loving Care Adult Family Home.
Manny leaves behind his wife Sue, daughter Tracie, son, Eric, daughter-in-law Heather, three grandchildren – Mikaela, Ellie, and Kyoo Hyun, sisters Aida and Vera, sister-in-law Leena Reed, and many nieces, nephews and friends. He will be dearly missed.
A celebration of his life and legacy will be held with family and friends at a future date to be announced.
---
Comments
---