Robert James (Bob) Nixon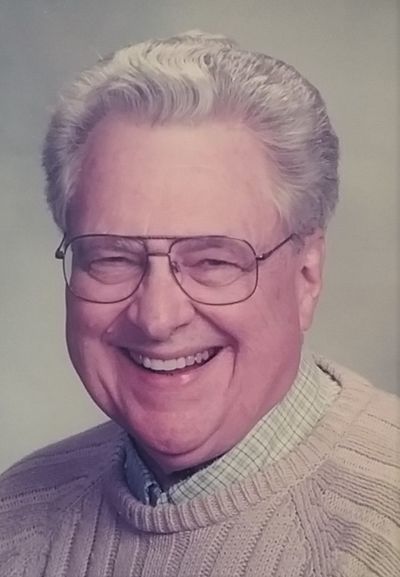 8/27/1930 - 11/13/2021
"Good buildings come from good people"
PNW Modernist architect Bob Nixon died at Swedish Cherry Hill Hospital in Seattle, WA on 11/13/2021.

Memorial Service:  Saturday, April 16, 2022, 2–4 PM
The Museum of Flight
9404 E Marginal Way S, Seattle, WA 98108
Please check Museum's website https://museumofflight.org to learn of any Covid 19 requirements for entry

The oldest son of W.J. & Eva Jane Nixon, Bob spent his infancy on a SW Idaho cattle ranch, his youth in Bonners Ferry, ID, and college years at the University of Idaho where he earned a BS in Architecture.  
       
After serving two years in the Air Force  - heading a photography lab at the School of Aviation Medicine in San Antonio -  Lieutenant Nixon embarked upon an architectural career that led him from Texas to Spokane, and ultimately to Seattle to work on buildings for the 1962 World's Fair.    
                                   
As a partner in architectural firms including Walker & McGough (now Integrus), McClure Nixon, and TRA, and later as president of his own firms in Bellevue, Mercer Island, and Port Angeles, Bob planned and managed large projects in Washington, Alaska, and the Middle East.  A leader in his profession, he served as president of the Seattle chapter of the American Institute of Architects in 1970, and in 1975 was awarded the AIA's highest honor: admission to the AIA College of Fellows -– a distinction held by only three percent of AIA members.  A detailed summary of Bob's career is posted on the website for DoCoMoMo US – WEWA, at https://www.docomomo-wewa.org/architect/nixon-robert-j/
A tall, impressive man (who often joked about being "out of scale"), Bob was a gentle giant to those fortunate enough to know him.  He will be especially missed by family and friends with whom he shared his passions for choral singing, photography, watercolor painting, travel, life-long learning, and anything related to aviation.  
   
Bob is survived by his wife Shirley, his three children and their spouses -– Lani (Duane) Wyman of Bend, OR (by Peggy Boland); Derek Nixon (Clover van Steenberghe) of Sacramento and Elizabeth Nixon (Elby Jones) of Seattle (by Paula Cunningham) -– and by his stepdaughter Mandy (Cameron) Kliem of Huntington Beach, CA, his brother R. Lee Nixon (Patricia) of Billings, MT, seven grandchildren, and a great grandson.  He was predeceased by his son Paul and brother Bill. 
Suggested contributions in Bob's memory:  
or
---
Ghostly double exposure, 1999
Comments
---