Charles Pressley Willis Jr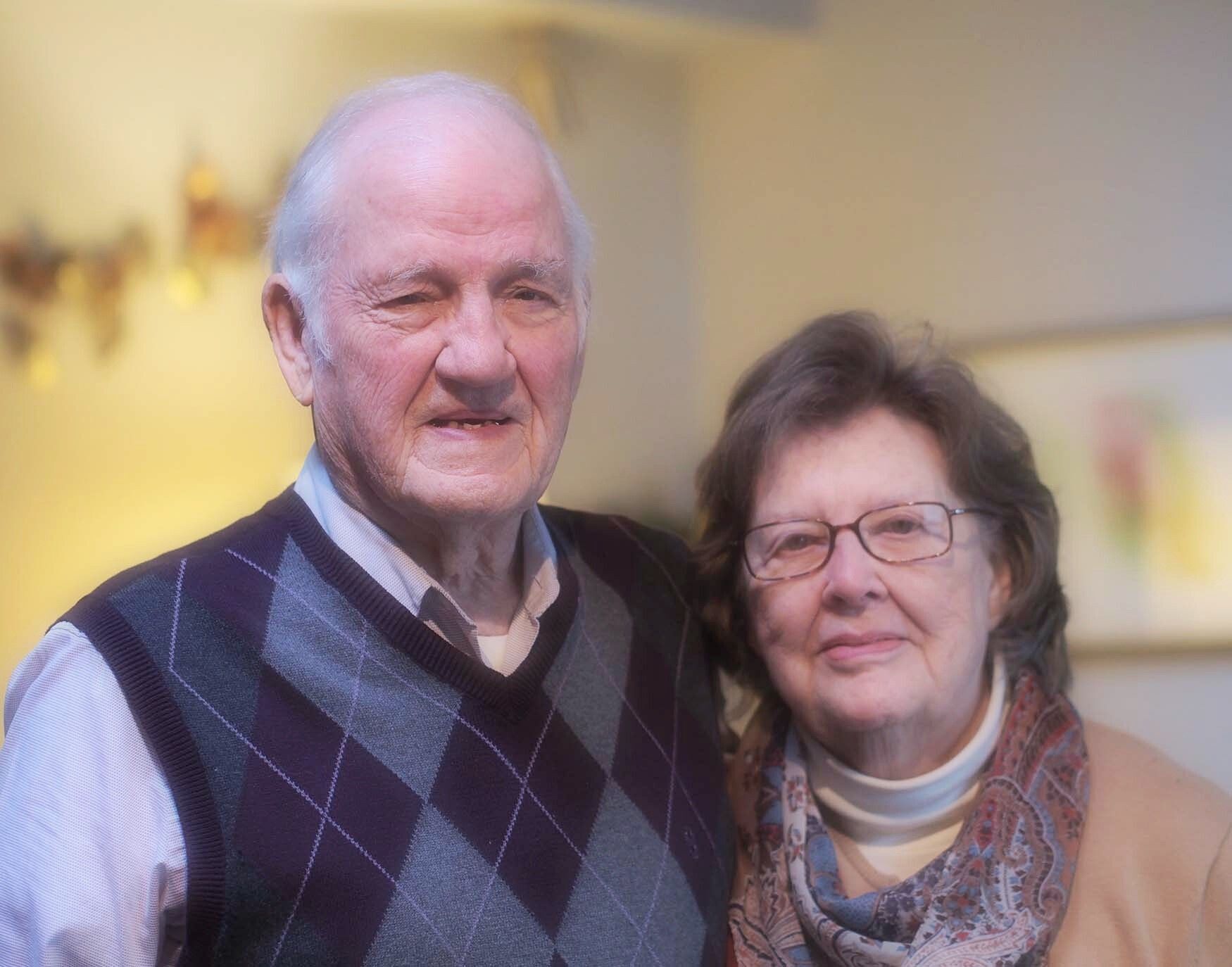 Charles Pressley Willis Jr passed away peacefully on September 2, 2023, at the age of 98. Charles is preceded in death by his parents Charles Pressley Willis and Marion Emma Trax and siblings Dorothy Campbell and Nancy Shepard. He is survived by his wife of 75 years, Doree K Willis, and their four children Don Willis, Dave Willis, Wendy Armand and Gary Willis, 7 grandchildren and 21 great-grandchildren. Charles, known as Chuck to family and friends, was born in Blairsville, Pennsylvania, and he spent his childhood in Erie, Pennsylvania. After graduating from high school in Kalamazoo, Michigan, he trained as a pilot in the Navy Air Corps before earning a B.S. in Electrical Engineering from Purdue University in 1948. 
Chuck was an avid outdoorsman who enjoyed water skiing, snow skiing, hiking, and camping with his family. Chuck spent his career with Consumers Power Company in Michigan until he retired in 1984. In retirement, Chuck and Doree moved to Carnation, Washington, where Chuck enjoyed volunteering for 28 years with the Lake Marcel Community Club to care for and monitor the beloved lake that he called home for 39 years. A skilled Woodworker, Chuck earned himself the nickname "Woodchuck" among friends, and crafted countless toys and creations that will last for generations. Chuck was also an active member of the Redemption Church in Duvall, Washington. Chuck will be remembered fondly for his faith, impeccable recordkeeping, competitive spirit, and authentic character. 
 
Friends and family are encouraged to commemorate Chuck by taking a walk around Lake Marcel, where his service and spirit will surely live on. 
---
Comments
---