ED (Earl Edison III) Kennell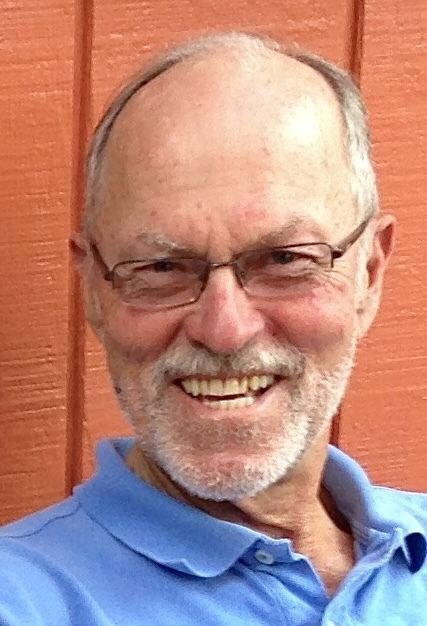 ED (Earl Edison III) Kennell
Engineer by education, and World Adventurer to his core : whether piloting above the earth, telemark skiing or exploring on mountains, scuba diving under or sailing on the seas, Ed was always a generous, kind, and helpful friend in action.
Until his move to Bend, 20 years ago, Ed called Seattle his home; with a parent in the military, he'd lived several places within the USA, however, he always returned to spend summers with his father - much of those times spent at the family "camp" on Hood Canal.
Ed earned his degree in Mechanical Engineering from the University of Washington. His first love was alternate energy and he spent 2 years in Mexico, working for the government energy institute where he designed wind systems to help remote villages. He also did similar work volunteering in Central America for US AID.
In Seattle, he owned & ran a successful regional plumbing company...where he was a caring boss - while saving countless customers from their worst plumbing nightmares!
Ed sold his business in 2000.
Enjoying his retirement years, Ed was instrumental in getting commercial wind energy on the WA side of the Columbia Gorge and, later, worked as a volunteer with Oregon Wind Energy verifying sites for individual wind energy production.
In 2002, Ed & his wife Kathleen relocated from the rainy Puget Sound area. Having spent countless happy times in Central Oregon, they bought & resettled in sunny Bend, immediately meeting new friends to enjoy as they adventured, laughed - & grew.
Ed & Kate explored the world extensively - from 5 star .... to no- star - all of which was enlightening & culturally enriching. Good memories & stories accumulated as they met ever more amazing characters & wonderful people while adventuring .
Grandson of Earl & Irene Kennell, Ed was also preceded in death by his mother, Helen Schweitzer Kennell & Father, Earl Edison ll (Eddie) Kennell.  He is survived by his wife Kathleen Phillips Kennell, step-son Trevor Garrett, ex-wife Marilyn Stewart, siblings Holly Kennell, John Kennell, Gretchen LeRoy, Kari Kennell and Kristin Kennell. He also had three nieces, Claire Kennell, Courtney LeRoy Baker and Ashley LeRoy Calvin.
Ed was a good man who will be fondly missed & remembered by so many...
---
Comments
---