John Michael Foy
5/13/1939 – 10/31/2020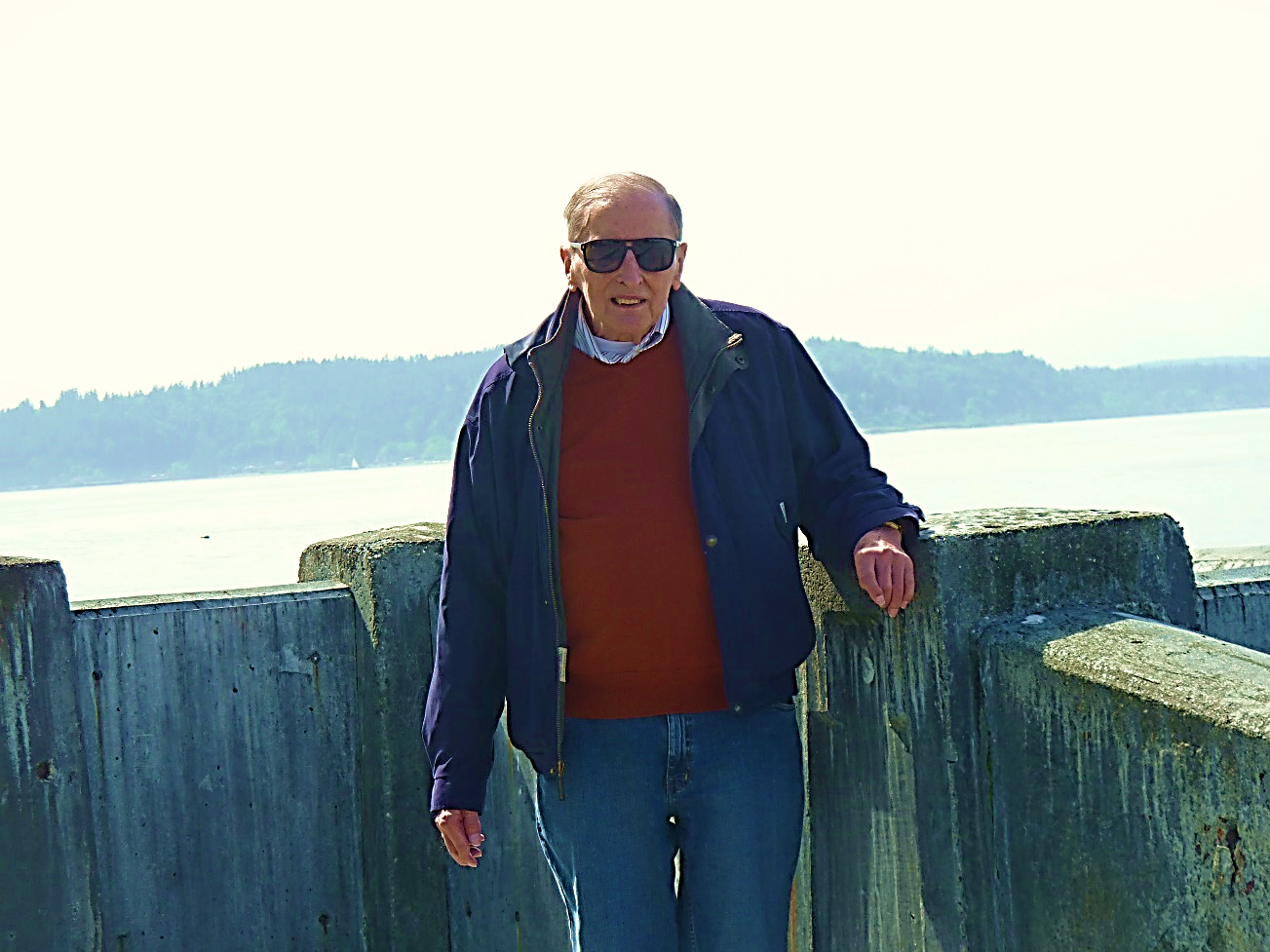 Born May 13, 1939 in Seattle, John, who loved his May birthday and his city, lived here all his life. He went to St. Edward's grade school, graduated from Franklin High School in 1957, and received his B.A. in Education from Seattle University in 1963 (Magna Cum Laude). Awarded a Federal fellowship to attend St. Louis University in 1966, he earned a Master of Education degree with an emphasis in Special Education in 1967. John taught in the Seattle Public Schools, including children with physical disabilities for several years, before retiring after 30 years in 1993. He was a visiting lecturer at Seattle University for several years. Very active in both the Seattle Teachers' Union and Democratic Party, he supported progressive causes including human rights and health insurance for all. Post-retirement he worked for Barnes and Noble Bookstore. He loved art, music, movies, theater, and the Renaissance.

He is survived by his sister Hazel, his Brother-in law William, and his beloved Nieces and nephews, as well as his dear friends Doug Rice, Barbara Harris, Norma Jordan, and Myra Gamburg, He was preceded in death by his beloved parents Hazel and Jack Foy, his sister Helen, brother Ted, and brother-in-law Del.

He requested that donations in his name be made to NW Aids Foundation, Franklin High School, The Democratic Party of Washington, Seattle Public Library, King County Library, or the Anne Frank Foundation.
---
Comments
---