Don Tewkesbury
1932-2023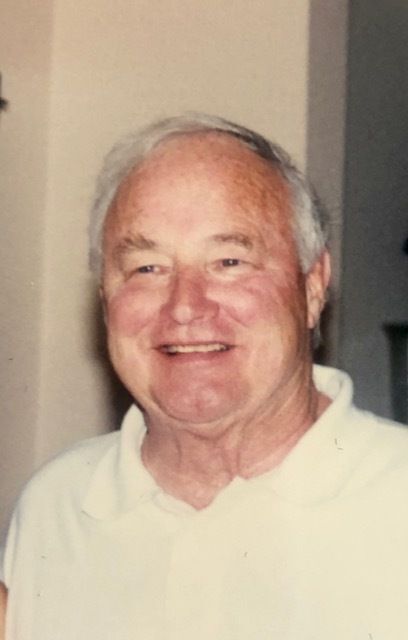 Don Tewkesbury, born April 28, 1932, in Seattle was a multi-award-winning Washington state newsman. His 36-year career included covering such memorable local events as the 1963 Columbus Day storm and the Beatles visit during the Seattle World's Fair.  He was alone manning the Seattle Post -Intelligencer city desk early Sunday, May 18,1980 when Mt. St. Helens erupted. He also interviewed legendary personalities such as astronaut Neil Armstrong, movie star Ginger Rogers, broadcaster Edward R. Murrow and jockey Gary Stevens.
He attended Madrona and Emerson grade schools, Franklin High School and graduated from the University of Washington in 1954 as a journalism major.
His first job was at a daily newspaper in Anacortes in 1958 and then worked as a reporter and editor the Renton Chronicle 1950-1962, the Tacoma News Tribune 1962-1970 and the Post-Intelligencer from 1970 until he retired in 1994. Between 1962 and 1975 he won annual awards for news reporting, features articles, humor columns and business reporting from the Pacific Northwest Sigma Delta Chi professional journalism society.
A descendent of the Seattle pioneer Colman family he was a long-time member of the Pioneer Association of Washington State, a charter member of the Franklin High School Alumni Association and belong to Pacific Northwest Newspaper Guild, the P-I Retirees Club, Sierra Club, the Queen Anne Historical Society and the Radio Enthusiasts of Puget Sound.
Don passed away peacefully on March 17,2023 remaining ever diligent and informed of local and national news, with his humor intact. Survivors include his stepchildren, Jan Kaas, Rob and Scott Shoemaker.
Remembrances may be made to Lifetime Learning Center 6208 60th Ave. NE. Seattle 98115 or a charity of choice.
---
Comments
---