Richard Orlin Phillips, Sr.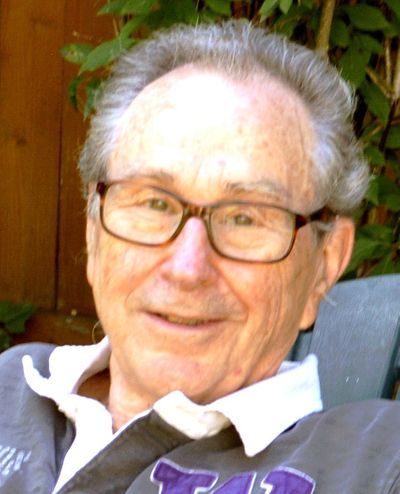 Richard Orlin Phillips died unexpectedly at home in Seattle on March 24th, 2020.  Dick was born February 14, 1936 in Bellingham, Washington to Newton E. Phillips and Margaret Bowen Phillips. 
He is survived by his sister Margaret Phillips, his children Diane Ritchie (Michael), Richard Phillips, Jr (Debbie Girts), Jo'Ana Phillips and Janet Raynor (Dave). He also leaves 9 grandchildren, 4 great-grandchildren, and a niece and nephew.
Dick was a true Renaissance man. An entrepreneur, jazz pianist, artist, gardener, family patriarch and successful, self-taught investment manager. He loved women and had a passion for life and all the beauty in it.
Fresh out of high school, Dick served in the Washington National Guard in Seattle. Throughout his life he continued to have a deep respect for military veterans, citing Veterans Day as our most important national holiday. 
He married Jo'Ana Dougherty and together they had 3 children. After their divorce Dick worked for Balcom and Vaughan Pianos and Organs in Seattle, first as a piano mover and later as a star salesman. He married Marcia Fields and after their marriage they moved to Los Angeles, where he sold pianos. Soon after their daughter was born, they returned to Seattle. During his years at the University of Washington, he made many musical friends. He and Marcia hosted many jam sessions at their home, with Dick playing the piano.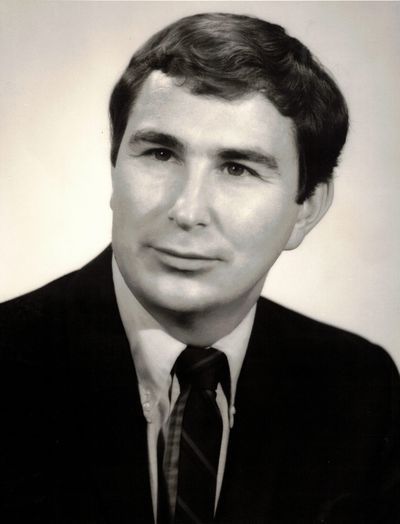 After graduation and single again Dick researched work opportunities in Seattle and determined that the fish brokerage business had good potential.  He worked for Icicle Seafoods, then Decatur Seafoods for several years before he started his own fish brokerage company, Phillips Seafoods, Inc, which he ran for over 30 years, until his retirement.
Throughout his life Dick continued to paint colorful and beautiful artwork, working mostly in oils and acrylics, but also including photography. He danced a mean salsa and enjoyed playing Latin percussion on the tongas and other rhythmic instruments. He continued to study and improvise piano jazz arrangements of the standards from Bessie Smith up to Lady Gaga.
In his later years, Dick became the patriarch of the family, generously helping out financially and with investment advice. He loved to host summer parties and annual holiday gatherings for his extended family and friends. He was a traditionalist who found joy in family, and in life.
Dick would have liked you to put on some music and dance in his memory.
 The song is ended but the melody lingers on. – Irving Berlin
---
Comments
---