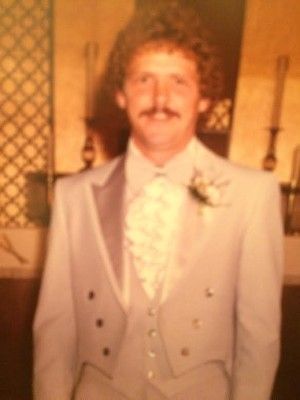 Don Stickland was born in Seattle on October 3, 1949 to Ennis and Leona Stickland.  He died at Harborview Hospital on January 15, 2016 after suffering a heart attack.  His father died when he was a young child, and his step father was Ricardo Cettolin.  Don was pre-deceased by his father Ennis Stickland, his mother, Leona Cettolin, his step-father Ricardo Cettolin, his sister Barbara Cettolin, and his brother, Bill Stickland, and by nephews Chad and Shawn Kellogg.  He is survived by his sisters; Peggy (Ric) Kellogg, Paulette (Frank) Randolph, and Sheryl (Cy) Love, niece Shannon Anderson, and by nephews Ryan Love and Ian Love.
Don grew up in Lake City, and enjoyed neighborhood games (hide and seek, kick the can, softball) and playing along Lake Washington with his sisters and friends (swimming, building rafts, picking berries by the railroad tracks).  He and Paulette used to reminisce about what an idyllic time it was, in a quiet neighborhood with lots of kids and fun things to do.  He worked in Alaska for a time, and did some longshoring in Seattle.  He liked cars and motorcycles, and once broke his collarbone in a 400 mile endurance race.  He was good with his hands and did maintenance of rental homes and apartments.  He lived at the Bell Tower the last few years.   Don had a kind heart, and he had a dog that he loved dearly (and which disappeared last year). 
There will be a memorial reception at the Bell Tower on Friday, January 22, 2016 at 1:00 PM.  2215 First Avenue, Seattle.
---
Comments
---