Joachim R. Schneider (Joe)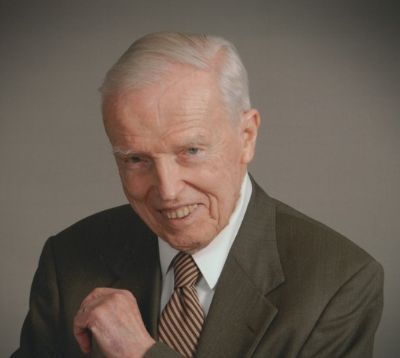 Joachim R. Schneider (Joe), lately of Kent, WA died Tuesday, April 23, 2019 at Kline Galland nursing home.  Born in 1927 outside Berlin, Germany he was the youngest son of Willi and Marjorie Schneider.  He is survived by his loving family and friends. Sons: Joe (Jolene) and Paul (Jamie); Paul & Jamie's children: Corie (Chris) and Cam (Kristin); and Corie & Chris's children: Emily and Ethan.
Joe was forever shaped by escaping with his mother from Germany prior to WW II and leaving his father behind in Germany.  While he had vivid memories of seeing the Hindenburg zeppelin flying over Olympic games in Berlin and riding on his father's motorcycle, the war experiences made Joe a determined believer in promoting peaceful means for settling disputes, both between people and countries.  He applauded the achievements of people like Mahatma Ghandi and Martin Luther King Jr. and was a strong supporter of the ideas behind "The League of Nations" and the "United Nations".
He taught high school social studies and was active in mentoring fellow teachers as chairman of his department and through his involvement in the Illinois Council for the Social Studies and the National Council for the Social Studies.  He was also proud to have co-edited a history textbook for high school students.  
After retiring he moved to Seattle with his wife Carol to be with their two children and grandchildren.  They quickly became involved with St. James church in Kent and spent many happy hours with friends and family.  Following Carol's death in 2002 Joe continued his involvement with St. James and after a few years he found happiness again when he met Marie White.  They had several joyful years together to share with family, church and friends before Marie fell ill and passed away.  Years later he was fortunate to meet Juliette Frank at Farrington Court.  Blessed with many life similarities these soulmates found love, joy and happiness with their families and friends and were able to joke about the indignities of getting older.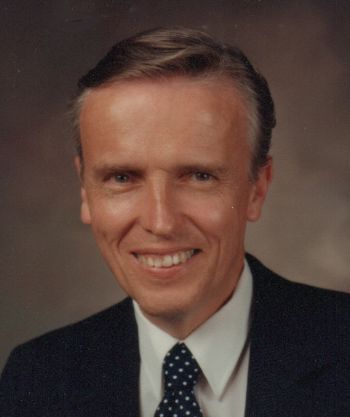 While he worked many summers to support his family, he maintained that you could do a year's work in 11 months, but needed to take time off to achieve maximum results.  He was fond of traveling and took frequent trips with his family to visit relatives and explore different parts of this great country.  In later life he also enjoyed trips around the world and especially a hosted trip to Japan to exchange teaching methods with educators there.
Joe promoted and exemplified strong family values of honesty, generosity and kindness to others.  He was active in community groups and churches through the years and proud of their outreach and community activities.  He was also happy to introduce students to the world's other great religions and saw similarities in their shared values of helping others and finding peace during hard times.  And he had a tendency to take the 'other side' of any argument to encourage people to think about both sides of an issue.
May he rest in peace.  A memorial service / celebration of life will be held at St. James Episcopal church in Kent, WA on Friday July 26, 2019 at 11 am (24447 94th Ave. S., Kent WA 98030).
---
Comments
---