Mary Ann Cook (nee Tietgen)
4/16/1930 – 3/7/2022
Born in Topeka, Kansas on April 16th, 1930, to Charles and Marie Tietgen. She married Paul Cook in 1949 and they raised two children in Lawrence, KS, Reedley, Ca and Seattle, Wa. Mary Ann earned her Masters in Early Childhood Education after studies at the University of California at Berkley and Seattle University. She would joke that it took her 25 years to earn her Bachelor's degree. She went on to finish her certificate in Drug and Alcohol studies from Seattle U.
She worked her entire teaching career at The Little School in Bellevue, beginning in 1966 until her retirement in 1992. Her husband, Paul, passed away in 1986 and she remarried in 2007 to Don Burman, an old high school friend.    Mary Ann was a constant source of strength and support for her family and friends.
She is survived by her son, Tad Cook, her daughter Leslie Saelens, (married to Mike), and her grandchildren, Katie and Paul Saelens, Allison King, and her sister-in-law Carolyn Edmonds.
A memorial service will be held at the Unitarian Universal Church in Shoreline, WA, from 1:00pm to 3:00pm on May 21st, 14724 1st Ave NE, Shoreline, WA, of which she was a founding member.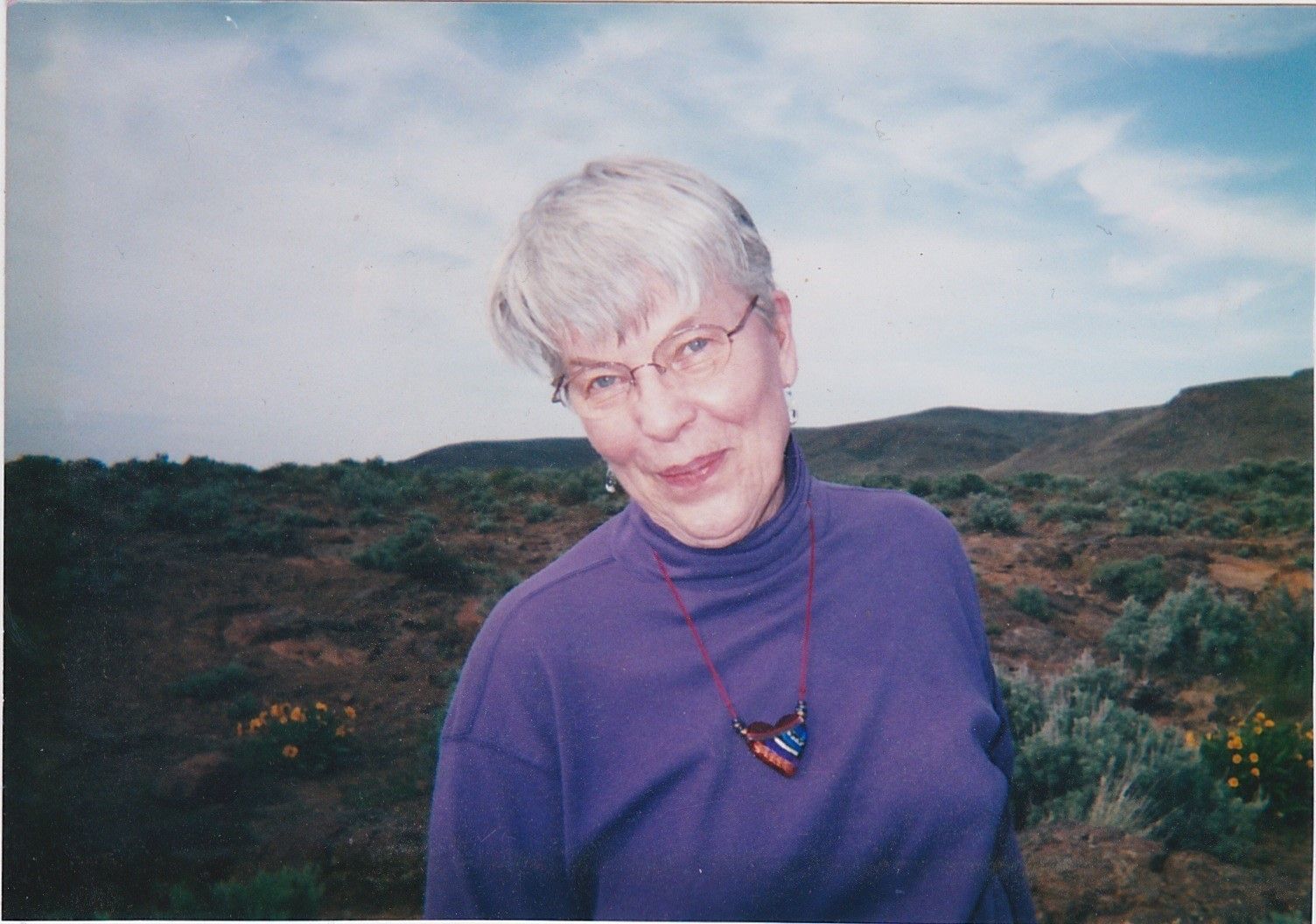 ---
Comments
Our beautiful Mary Ann, kindest friend and dedicated teacher. There was a gentle calm about her that was magnetic. Her humor and caring will always be missed.

Marilyn Lewis
---