Phyllis Shurtlieff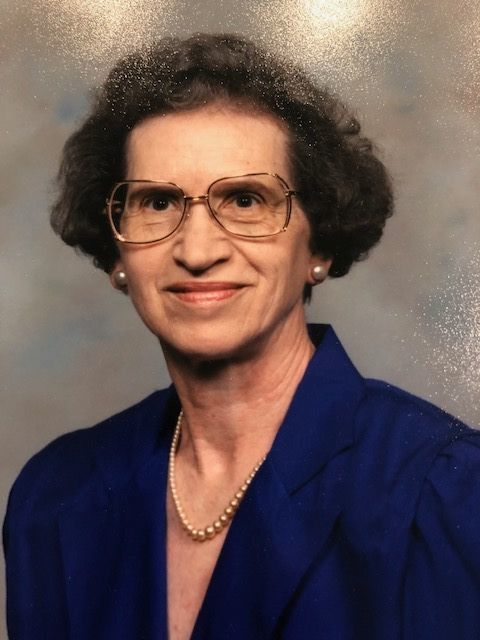 Mother, Grandmother, Sister, Aunt, Friend, Life long Lutheran, Reader.

Died November 5, 2021 in Seattle, WA. Born June 1, 1931 Hazelton, Idaho. Lived in:  Bonners Ferry, ID where she graduated high school class of 1949; Ipswich, England; Everett and Auburn, WA; Fairbanks, AK where she threw rocks at a bear trying to steal Copper River salmon from the family's catch; Spokane, WA for 40 years where she graduated from Spokane Falls Community College and retired from WSU Intercollegiate Nursing Center as a library tech. Lived in Seattle the last 10 years.

Survived by daughter Diana Gardiner (T. Michael) of Seattle, WA, son Michael (Elizabeth) of Lake Stevens, WA,  grandaughters Rita Eide and Eleanor Koons, grandson Nigel Gardiner,  2 great grandchildren, sister Ina Gale of Springdale, WA, numerous nieces and nephews, best friend since 1947 Mary Heldt of Kent, WA.

Preceded in death by her parents Henry and Marie (Lierman) Wasemiller, brothers Harold and LaVerne, sisters Leota, Donna, and Hulda.

Internment of Ashes December 4 in Elma, WA. Arrangements by the Co-op Funeral Home of People's Memorial.
---
Comments
---