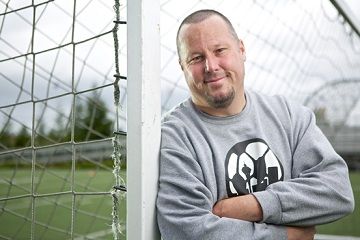 Christopher Lawrence Connors, 41, passed away at his home in Seattle, Washington on Monday, November 17, 2014 after being diagnosed with stomach cancer in August. His loving family surrounded him at the time of his passing.
Chris was born in Seattle, Washington on February 09, 1973 to Larry and Janet Connors. A lifelong resident of Seattle, Chris graduated from Our Lady of the Lake Parish School in 1987, and went on to attend high school at Bishop Blanchet where he graduated in 1991. After high school, Chris enrolled at the University of Washington and graduated with a BA in Mathematics. To further his education, Chris attended Central Washington University and graduated with a MA in Teaching for Mathematics and a teaching certificate.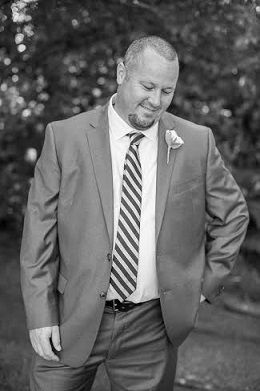 After a short stint teaching in the public schools, Chris made is his way back to Bishop Blanchet High School where he began working as a math teacher and soccer coach in 2000. Chris spent the remaining time in his career teaching and coaching in the same school he attended, and it was a great source of pride for him. Chris loved his students, his colleagues, and his athletes and Chris spent his life's work educating, shaping, and mentoring young people, and he continued to do so even in his diagnosis and his fierce fight with cancer.
Chris spent his life showing love through his actions to his family, friends, students, and athletes. He enjoyed traveling, spending time in the backyard gathered around the fire pit, watching soccer as much as coaching it, helping his students love (or at least appreciate) math, and playing with our chocolate lab, Chlaco. Above all else, Chris loved being a father to his two daughters, Emma and Audrey. They were his greatest loves, his greatest joy.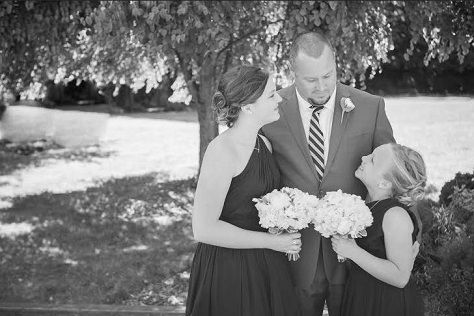 Chris brought laughter and humor to all situations he joined, and Chris was sincere, genuine, and loyal to all he loved. Chris and his family were members of St. Catherine of Siena Parish (Seattle). The St. Catherine School and Parish communities, along with the Bishop Blanchet community were incredible sources of love, comfort, and hope during Chris's illness. The tributes, stories, memories, and love articulated by friends, family, current and former students and athletes were priceless and cherished gifts for Chris during his illness and they are a great source of comfort the family during this time.  
Chris is survived by his wife of five months, Kristin Kuzmanich, his daughters Emma and Audrey Connors, his parents Larry and Janet Connors (all of Seattle, Washington), as well as his brother Ben Connors (Dayton, OH), and numerous aunts, uncles, and cousins.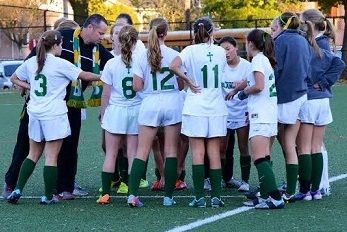 Services for celebrating Chris's life are as follows, and all are welcome:
Vigil/Rosary
Friday, December 05
4:00pm @ Our Lady of the Lake Parish
8900 35th Ave NE
Seattle, WA 98115
Funeral Mass/Celebration of Life
Saturday, December 06
10:30am @ Our Lady of the Lake Parish
8900 35th Ave NE
Seattle, WA 98115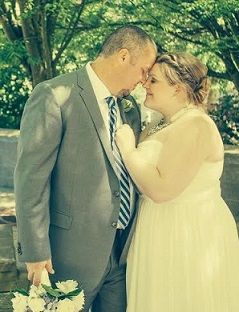 Reception/Continued Celebration
Saturday, December 06
Immediately Following Services @ Bishop Blanchet High School
8200 Wallingford Ave N
Seattle, WA 98103
During this time we have sincerely appreciated every act of kindness, expression of sympathy, and all the support by which the family has been so blessed. In lieu of flowers or gifts, donations or remembrances can be made to gofund.me/Chris-Connors. After all care and funeral costs are accounted for, any surplus funds will be used by the family to support Chris's preferred organizations.

Thank you to King5 News for sharing Chris's story with the greater Seattle community:
http://www.king5.com/story/sports/high-school/2014/11/19/bishop-blanchet-soccer-chris-connors/19294297/
---
Comments
---