Beate Raschke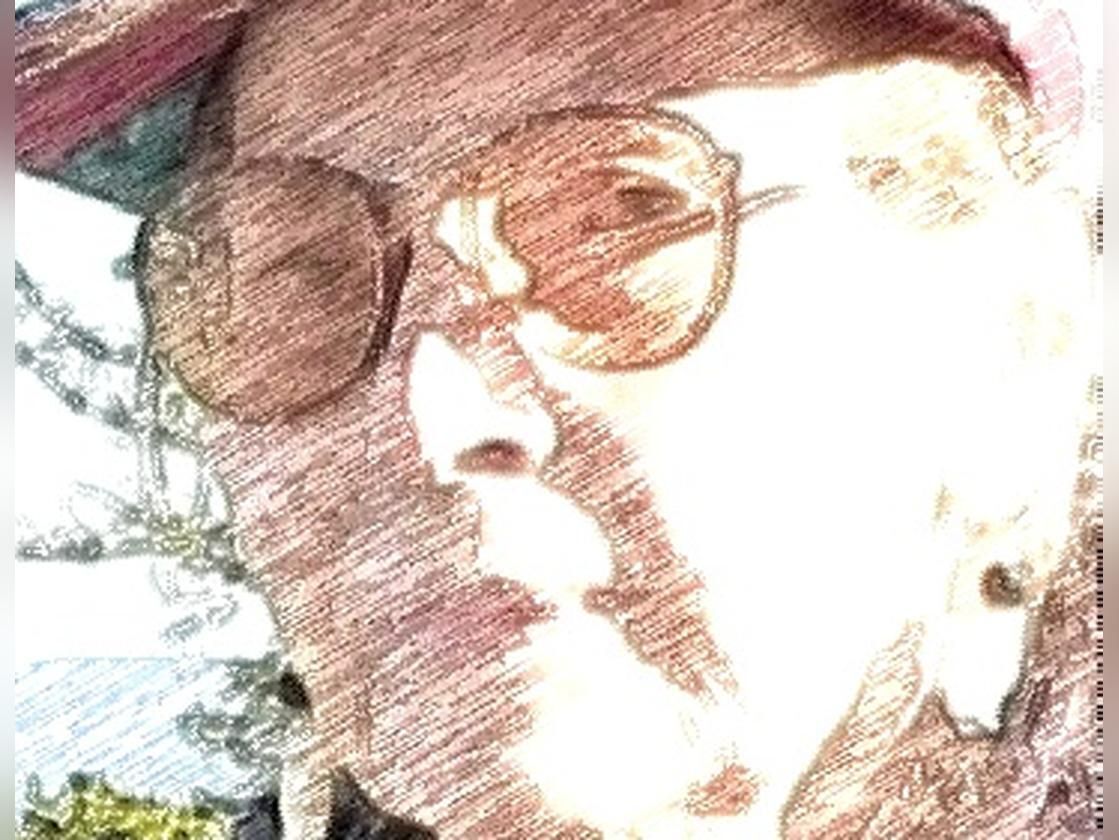 Beate Raschke, 84, of Bellevue passed away peacefully on June 27, 2022, surrounded by her spouse and friend(s) and with the support of Evergreen Hospice.
Beate grew up in Leipzig, Germany, a town she loved. She emigrated to the US at age 18, where she worked in the hospitality industry. She enjoyed a number of hobbies, including watching sunsets, feeding many types and huge numbers of birds, reading, watching angel movies, going to church,  participating in the Alpha program, gardening, talking with many friends, traveling, collecting cat related objects, cooking gourmet foods, speaking German, and dancing. 
Beate will be dearly missed and always remembered.
Beate was predeceased by her husband Henry Raschke.  
She is survived by her spouse Eric Straatsma. 
Beate requested a celebration of life be held in her honor as opposed to traditional funeral services. We request all of Beate's loved ones to join together at;
Beate Raschke Memorial Celebration of her Life on Dec. 14th, 1 pm, at Westminster Chapel 13646 NE 24th St. Bellevue Wa ....in the Fireside room, to the right after entering main door. 
Please RSVP to Gwen Dragoo at 206-498-3749.
All are welcome.
---
Comments
---