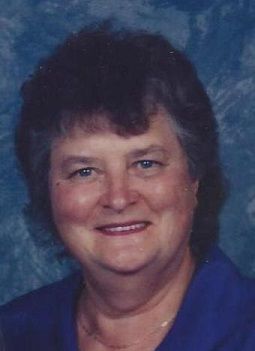 Ellen Frances Jones, 85, was known as Wife, Mom, Grandma, Sister, Aunt, and Friend. In her adult years she enjoyed quilting, sewing, needlearts of all types, fishing, Sudoku, cookbook collecting, PBS dramas, gardening, cooking, baking, couponing, and fussing over her grandchildren. She was born an "Elder" on November 6, 1929 in Somerset, Ohio. She died Monday, May 25, 2015 (Memorial Day) at her West Seattle Garden Patio.
Ellen had eight siblings. She attended Mount Carmel Nursing School in Ohio. She worked at hospitals and private doctor offices during her career as a registered nurse.
She was married to Don F. Jones in 1952. Don and Ellen moved to Oregon for their first two years of marriage. In 1954 they returned to Ohio living in several towns. In the early nineteen sixties, Ellen and Don and four children moved to Ann Arbor, Michigan.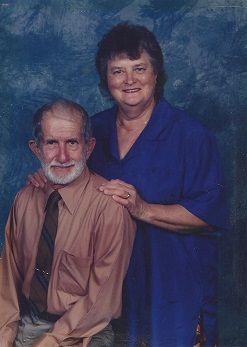 In 1970 there was a big move west to West Seattle where they settled in the same neighborhood the rest of their lives. Don died in 2007.
She is survived by a sister, Eleanor, of Ohio, and a brother, Jim, of Arizona. Her children surviving her include Nancy Yee, Bill Jones, Scott Jones, and Ann Bell. The six grandchildren are Patrick Yee, Robert Yee, Chelsea Jones, Kristen Jones, Maria Bell, and Conner Bell. Two great-grandchildren are Allie Yee and Brayden Yee.
The bulk of her ashes are expected to be placed next to Don at the Tahoma National Cemetery in Kent, Washington. Some ashes are to be reserved to rest with the remains of Ellen's companion cat, Gracie, at her West Seattle garden (right next to the vibrant lilies).
---
Comments
I am the youngest of 9 in the Elder family, now there are two, Eleanor and I.
--J B ELDER
---
Sending prayers for you...
-Dan & Teri Owen
---