Rhoda D. Jensen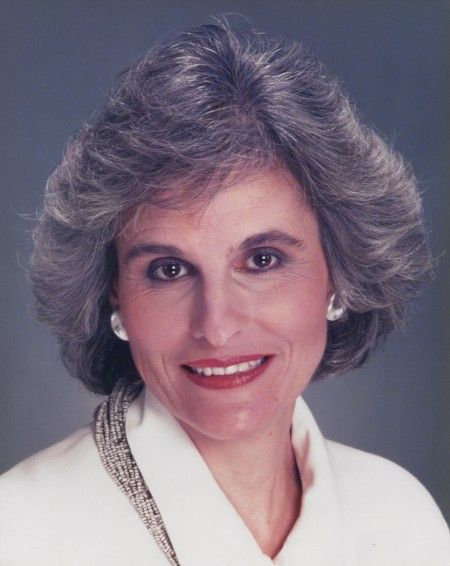 RHODA D. JENSEN, age 79, devoted wife, mother and loving grandmother passed away on September 7, 2017. Rhoda leaves behind a strong legacy of love, lessons and service. Her sparkling enthusiasm, personal warmth, and generosity will linger forever in the memories of all who knew her. A longtime Mercer Island resident, Rhoda was married to Robert A. "Bob" Jensen for 56 wonderful years.
Rhoda was born and raised in Seattle by dedicated parents Henrietta and Robert Daly. First in her family to attend college, she received her bachelor's degree in Education and Psychology from Whitman College in Walla Walla. There she met her future husband Bob. Rhoda then lived and taught elementary school in Greenwich, CT while Bob finished his studies at Columbia University. They married in Seattle in 1961 before moving to Tarrytown, NY where Bob also became a teacher. When Bob changed careers, Rhoda moved with him to continue teaching elementary school in Arlington, VA. There she gave birth to the first of three children born in different cities as they gradually returned to their mutual hometown of Seattle in 1970.
Rhoda devoted the next portion of her life to her children. An educator at heart, she loved taking hikes in the mountains or on the beach to help cultivate exploration and curiosity in her children and grandchildren. Countless family discussions over candlelit dinners or during card and board game nights across the years were equally wide-ranging and deep. Given Rhoda's sharp mind, it is not a coincidence all three of her children attended both college and post-graduate schools! Rhoda's infectious curiosity and passion for learning also extended outside her family to the many branches of her social network. A zealous reader, she was famous for taking copious handwritten notes about the various things she found interesting and absolutely had to be shared with others. Spending hours discussing these stimulating and thought-provoking ideas with her friends and family was one of her favorite activities.
Rhoda was prolific in creating friendships and social connections. The sizable group she continued to spend time with included childhood and Franklin High School friends, Whitman College friends (especially Delta Gamma Sorority sisters), neighbors from the many cities in which she lived, and fellow members of several volunteer and community groups she helped to coordinate for childhood education and recreation. Rhoda's zest for life was well known. She and Bob loved to travel frequently, including many returns to Whitman College, camping and boating trips throughout the Northwest, and car trips to Western National Parks, the Oregon Coast and California. Longer trips across the US, to Hawaii and overseas to Europe and Japan were highlights, but equally important were the frequent shorter voyages to their cabin "at the beach" in Indianola, WA, where Rhoda vacationed since her childhood.
Rhoda is survived by her husband Bob, three cherished children: Eric (Renée Simard), Kirsten Aoyama (Gregg) and Peter, three beloved grandchildren, sister Kathleen Clinger, and brother-in-law Martin Jensen. She waspredeceased by in-laws Richard Clinger and Bob and Judith Ulvestad. Rhoda's family thanks all her amazing friends and caregivers for the love, kindness and support they provided her over the last several months. A Celebration of Life in Rhoda's memory will be held in Seattle on October 22. In lieu of flowers, memorial donations may be made c/o the Rhoda Daly Jensen Scholarship at Whitman College or to a charity of your choice.
"When I am old I shall wear purple…"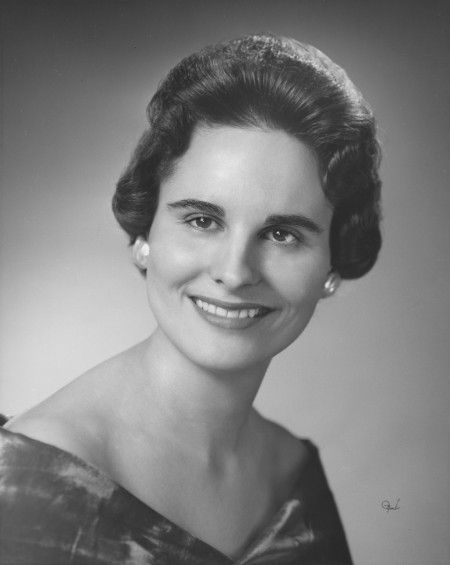 ---
Comments
Rhoda. I will miss you.
    
Jim Martine
---
From the time Rhoda arrived for her freshman year at Whitman, she was a star! She will be missed by all who knew her then and later.
Judith Johnsone Miller, class of '59
---
The whole Jensen family welcomed me into their home when I was a junior in high school on exchange from Washington, DC. Rhoda's warmth and humor made those two months even more wonderful. She was a wonderful adopted mom - I always think of her with love and a big smile!
    
Kim Seashore
---
I am so thankful for the Jensen's. They welcomed me into their home when I first moved to Seattle and made me feel like one of them. I'll always remember the candlelight dinners, linen napkins, and engaging conversations and I will never forget Mrs. Jensen's kindness, generosity and gentle guidance. My deepest condolences to Mr. Jensen, Eric, Kirsten and Pete.
    
Anna Kakos
---