Virginia Louise Gaynor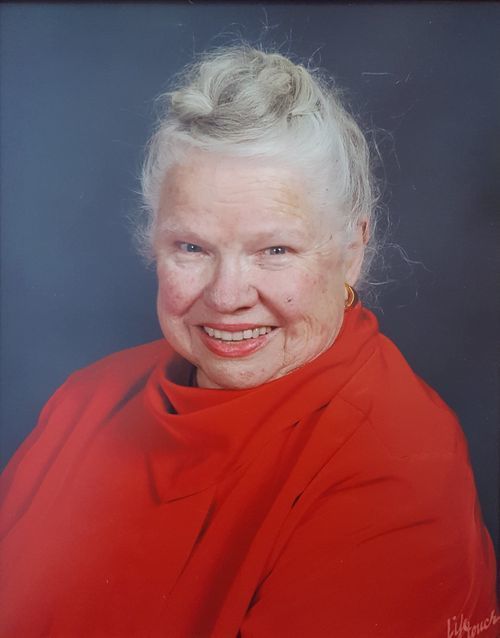 Virginia Louise Gaynor was born 9/26/1924 and died surrounded by family on 11/16/2020.
Virginia lived a long life and felt blessed to have six daughters and their spouses, 13 grandchildren, and four great grandchildren. She loved the opera and was artistic and friendly. She could charm anyone. She and her husband, Tom, who died in 1969, bought their home in West Seattle and cabins on San Juan Island and Twin Lakes, Idaho, where they raised the family and spent many happy times. She loved it when we all sang campfire songs, although she always said that she couldn't carry a tune in a bucket. She looked forward every year to hosting a Christmas Party in her home overlooking Elliott Bay, where we gathered with family and friends and ate well, sang, and shared memories.
Virginia was cherished by her family and loved by many whose lives she touched through the years. We will carry her beautiful spirit in our hearts forever.
---
Comments
---