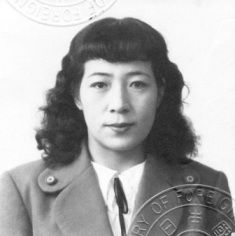 Shizue Claflin passed away peacefully on July 9, 2014 at the age of 94 surrounded by her loving family. Shizue, the youngest of 8 children, was born on January 7, 1920 to Tomokichi and Natsu of Fukuoka, Japan.
She married Charles P. Claflin in Japan and immigrated to Seattle, Wa. She arrived with her husband and first Son, Ken, on April 10, 1952.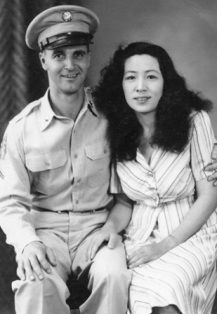 She will be remembered as a devoted wife and loving mother who gave everything she could to her family.
Shizue leaves behind her son Ken and his wife Suzanne, daughter June and her partner Ray,  son Gary and his wife Mackee and their daughter Brooke and newly born son Brent.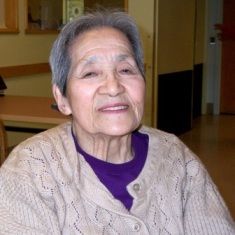 A private memorial will be held.
The family is deeply grateful to Seattle Keiro for providing such wonderful loving care to Shizue for 8 Years and their thoughtful consideration to her and her family during her final days.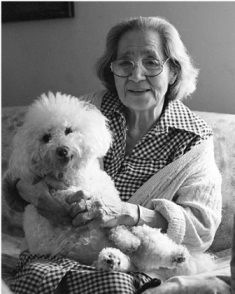 The family is also deeply grateful to Seattle Japanese Presbyterian Church for their support and prayers. Shizue was a member for 40 years and attended regularly. It was a big part of her life and the members were her extended family.
In lieu of flowers, please consider making a donation to Seattle Keiro 
http://www.nikkeiconcerns.org/seattlekeiro.html or Seattle Japanese Presbyterian Church http://jpresby.org/.
Shizue will be deeply missed. Her new home in our hearts will be a place we visit often.
---
Comments
[Comments]
---