Linda Joanne Brimacombe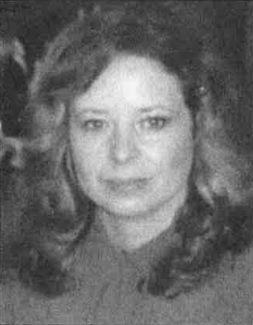 Linda Joanne (Dyngeland) Brimacombe, 73, passed away at Virginia Mason Hospital in Seattle, Washington on Friday, January 6, 2023 following a heart attack. Linda was born on April 28, 1949 in Waseca, Minnesota, the first child of Helene (Larsen) and Kristian (Krist) Dyngeland. She grew up in Waseca, leaving to attend the University of Minnesota where she earned a Bachelor of Arts in the early 1970's. After university, Linda held several jobs in Minneapolis before moving to Seattle in 1980. In the fall of that year, she met Neil Brimacombe through friends. Linda and Neil married in Seattle on April 18, 1985 and Seattle remained her home for the next 37 years.
Linda was proud of her Norwegian heritage. She had an eye for fine art and loved to travel the world, see new places and experience different cultures.
She will be sadly missed by her husband, Neil, sister Kari (Waseca), nieces Liv (Mankato) and Maren (Pillager). Linda is predeceased by her parents, Helene and Krist and brother, David.
---
Comments
So very sorry for your loss. Thoughts and prayers for you and your family. Linda was a classmate of mine in Waseca. She will be missed by family and friends.

Sheila Matz Kaiser
---
So very sorry for the loss of your dear sister, Kari.

Gail Orcutt
---