Mary Anna Johansen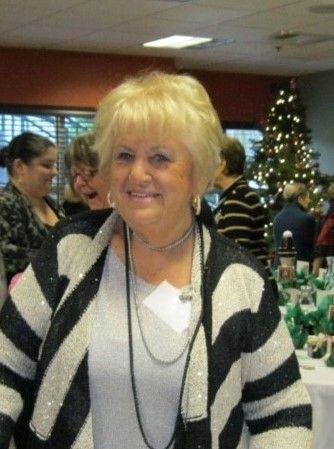 Mary Anna Johansen peacefully went to her Lord on May 26, 2021 surrounded by her family at her home in Mill Creek, WA. Born in Seattle on May 16, 1937 to Charles Clark Bowen and Susan Jane Bowen. She lived most of her life in the greater Seattle area. Mary had the opportunity to live overseas in Vietnam for a short period with her husband and small children.
Mary graduated from Roosevelt High School and soon after, married the love of her life, Harry Johansen on February 27, 1955. They celebrated 59 years of marriage.
Mary's life was her family and helping others. She was a member of the Mill Creek Garden Club, spent many years with the PTA and enjoyed helping children in various ways. Mary loved her family and friends, her home & garden, and enjoyed travel.
In addition to her parents, Mary was predeceased by her husband, Harry Johansen and her sister, Barbara Ridenour. She is survived by her brother, Clark Bowen (and wife Jane); her son, Jeff Johansen (and wife Kim): her daughter, Terri Parfitt (and husband Rick): 6 grandchildren, 2 great-grandchildren and many cousins, nieces, and nephews.
Mary (mom), was a deeply caring person who will be missed in our lives.
A Celebration of Life will be held Sunday, July 11, 2021 at 3:00PM
North Creek Presbyterian Church by Pastor Kurt Helmcke
621 164th St SE, Mill Creek, WA
A small reception following the service at the church.
For those wishing to remember Mary in a special way may make a donation in memory of her to Providence Hospice. Donations benefit children and those less fortunate in need of the care and support Hospice provides to families.
Providence Hospice and Home Care of Snohomish County
Attn: Foundation Department
2731 Wetmore Avenue
Everett WA 98201
425-261-4777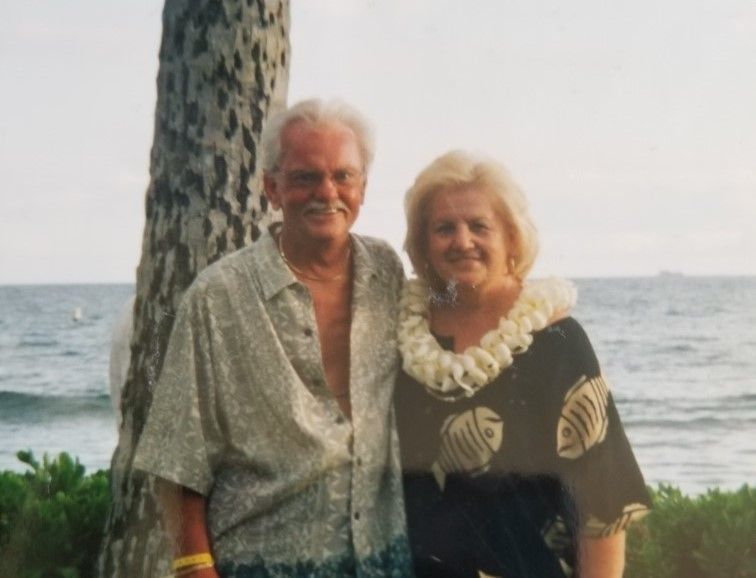 ---
Comments
It has been my pleasure to know Mary Anna over the years. We met in Garden Club and worked on several projects together. I am President now and over the years have enjoyed Mary Anna's rye humor, twinkle in her eye and wonderful heartfelt friendship. Once four of us were leaving to go someplace with Mary Anna driving and she tired to back-up before I was all the way in the car. I recall all the baskets in front of her house and how much she helped and added that little sparkle to all she did. The service for her husband was one of the nicest I've ever attended. I loved peaking in her backyard from Lila's yard and felt honored to sit a while in Mary Anna's backyard. She was a treasure and I will never forget her. She gave great hugs too! My condolences to her family.
 
Lyndal Kennedy
---