Florence Gross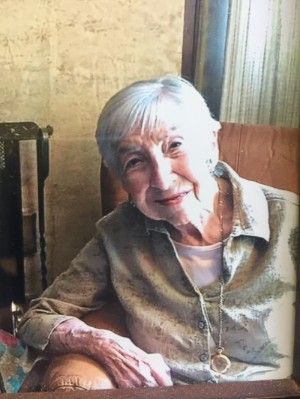 Florence Rebecca Gross, age 98, died on August 30, 2017. She was the fourth and last child born to Rose and Abraham Goldman, formerly of Lithuania. The family lived in Edmonton, Alberta, Canada where they resided from 1909 to 1944. This well-knit family led by furriers Abraham and Rose produced a concert pianist, Florence's sister Naomi; a medical surgeon, brother William; and a second brother, Leonard who devoted his final years to caring for and comforting their mother in her final years.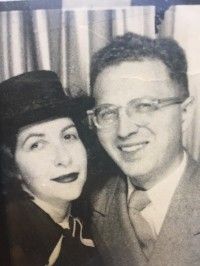 Florence, a social worker, graduated from the University of Toronto. She was first employed as a group worker by the Jewish Family Service using techniques developed under the pioneering leadership of Marc Tarail. She continued employment by the state of Minnesota in St. Paul doing interracial adoptions.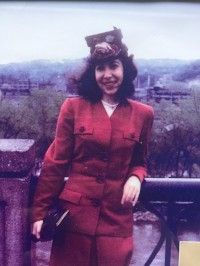 She was a member of Temple Beth Am, Seattle, for over 60 years. During that time, she completed what she felt were her two major contributions to society. First she taught the Biblical 10 Commandments to third-graders at the temple for three years. That work lead to a book she wrote with her friend, Dulcy Wilets helping make the Commandments meaningful to those third-graders. The book was widely used as illustrated by the fact that she and her husband, Edward Gross, in the course of travels ran across it in a Jewish temple bookstore in Wellington, New Zealand. Her second contribution was her introducing group family therapy to Australia in the late 1970s.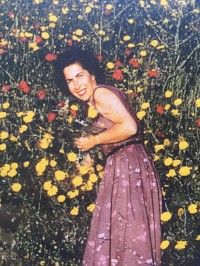 Florence leaves behind a son, David, a retired computer expert, a daughter Deborah, an expert cook and real estate broker; a loving granddaughter Melana, who gave birth to her three great grandsons, Nicholas, Jeremiah, and Aiden. Florence and Edward were blessed with a long and happy life since their marriage in 1943, Edward proceeding Florence in death on July 21, 2013. Remembrances may be sent to Hadassah, Mount Scopus Chapter in Seattle, or to the Kline Galland Home in Seattle where Florence spent her final days.
---
Comments
---