Edel T. Hansen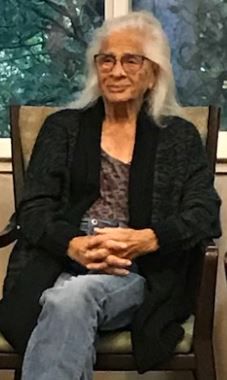 Edel Thelma Hansen was born Thelma Edel Jensen on July 9, 1925, in Sauda, Norway. There she grew up with a sister and a brother on a small farm owned and run by her parents, Tor Jensen and Eldrid Jensen. At the encouragement of their parents, the three siblings each took up a musical instrument; Edel's instrument of choice was the violin. After graduating from high school, Edel attended nursing school in Stavanger, Norway. It was around this time that the Nazis invaded Norway and commenced a 5-year occupation of the country. This experience informed Edel's later insistency in impressing upon her children the lessons of the holocaust and the need to remain vigilant against xenophobia and demagoguery. 

Edel worked for the next several years as a nurse in Finland and in Oslo, Norway. In 1957, she immigrated to the United States and worked as a surgical nurse in Connecticut. Later that year she moved to Seattle, where she met up with many fellow nurse friends from Norway. Here, she and her friends would attend the regular dances held at the Nordic dance halls, where she eventually met her husband, Soren Hansen, who had immigrated from his hometown of Ribe, Denmark.

Edel and Soren settled in Ballard, where they raised their two daughters. Once her girls reached school age, Edel returned to work part-time as a nurse at King's Garden Senior Home, where she made many friends over many years. Upon retirement, Edel became more active in her bible study group and her Norwegian Nurses' Club, and she began to spend more time with her violin as well.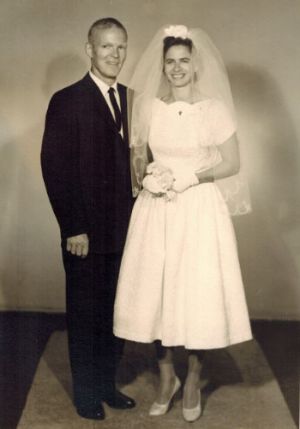 After her husband's death in 1994, Edel continued to live independently until the age of 92. She lived out her last two years at Aegis of Callahan House in Shoreline where, with the love and support of incredible caregivers and therapists, she blossomed into a sage, enigmatic matriarch. She took up the violin yet again, playing pieces that went beyond what one would expect from someone her age. The day after she turned 94, Edel sustained an injury that eventually ended her life. She passed peacefully at Harborview Hospital, surrounded by family. 

Edel is survived by her daughters Kirsten and Inger, her loving son-in-law Hassan, and her granddaughter Tricia. She also leaves behind a number of loving friends and caregivers. Her adventurous spirit and her innate interest in the wellbeing of others characterized her entire life. She will be missed immeasurably by those who knew her well.

A service will be held at Ballard First Lutheran Church on August 6, 2019, at 11:00 a.m. In lieu of flowers, the family requests that memorial donations in Edel's name be made to the Northwest Immigrant Rights Project.
---
Comments
---