Jathan Jones Jr.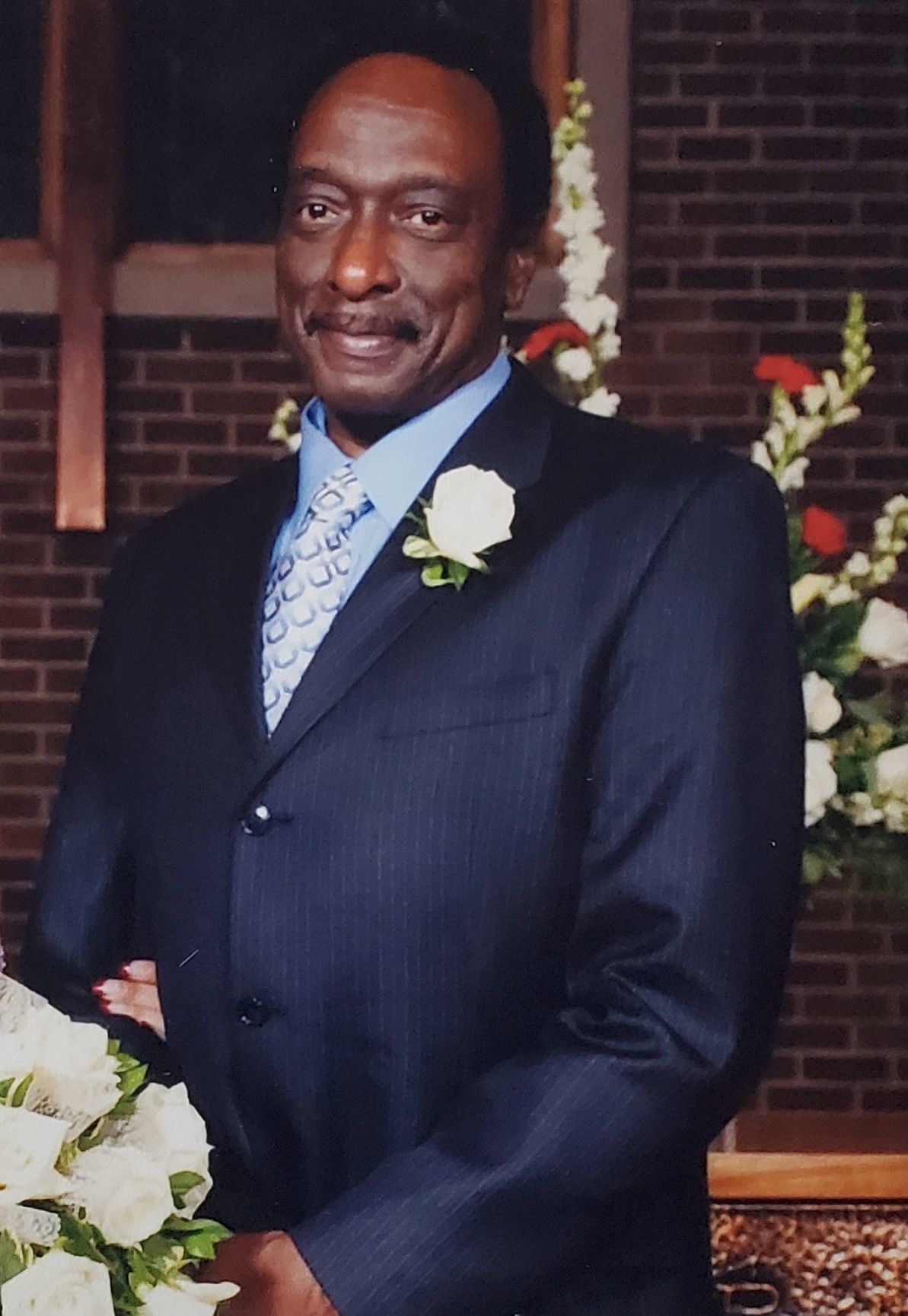 Born in Seattle, Washington, June 2, 1957, to the proud parents Jathan Jones Sr. and Mattie Lou Jones, Jathan Jr. had been the youngest of three children. Both his parents and older sisters, Annie Luvern Huguley and Ruby Mae Jones, have preceded Jathan Jr. in death. 
Jathan was his own man and never one to follow the crowd. He loved learning new things and teaching everyone else around him. He enjoyed traveling and was known to frequently take his nieces and nephews on vacations to Disneyland.
At his heart, Jathan was an artist. He was passionate about music. He played both the drums, the piano and had written and sang his own songs. He would write plays, stories and even designed his own newspaper. 
On April 11, 2009, Jathan married Tiffany Jackson at the Japanese Presbyterian Church across the street from his home.
Jathan Jr. will be remembered for his warm smile, humor, and kindness, and his ability to make every moment feel special.  
On June 22, 2021, Jathan Jr. was called home to be reunited with his parents and sisters. He is survived by his wife Tiffany Jones; Daughter, Nicole Jenkins (Maurice); Sons, Jathan Jones III and David Jones; grandsons, Marcellus Jenkins, Asher Jenkins, and Amari Jenkins; his nephew Djehuti Sundaka and a host of cousins, relatives, and friends.
Funeral Services:
Japanese Presbyterian Church
1801 24th Ave South
Seattle, Washington 
July 31, 2021 at 2:00 PM
This event will be inside and masks will be mandatory.
---
Comments
The extended families (Powell, Mitchell) of Jathan, Jr. are saddened by his passing. We will cherish the wonderful memories. Our love never ends.
-Laretta Harrison of Chattanooga, TN
---