Aino Maria Amanda Valtanen Kunz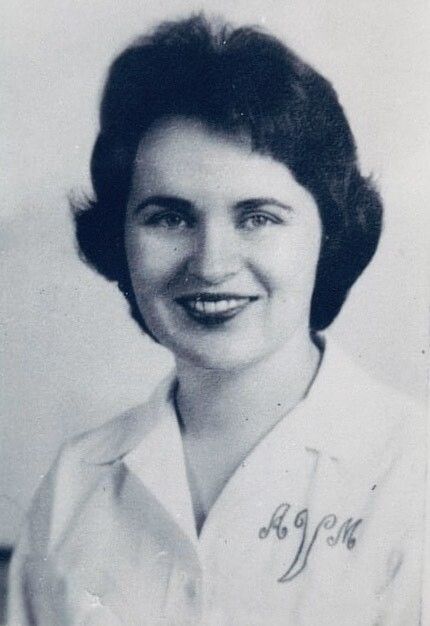 On September 23rd, 2022, Aino Maria Amanda Valtanen Kunz, 86, passed away peacefully at her home in Seattle, Washington. Aino was born in Kajaani, Finland, and her memories of her childhood and her family home—a farm named Siirtola—were replete with beauty and remained a lifelong source of 
strength and joy. 
Aino moved to the United States in 1952, at the age of 16, when her grandfather invited her to come live with him in Tietan, Washington. Soon she moved to Seattle, attended Edison Technical School, and then graduated with a degree in Spanish from the University of Washington in 1962. 
In 1963 she married John Kunz and moved with him to Port Chester, New York, where they lived until moving back to Seattle in 1978. 
Aino was a great character, beloved by her family, friends and community, and adored for her unique mix of compassion, elegance, bluntness and hilarity. She had a passionate love of poetry and grammar, a flair for the dramatic, and enormous creativity and style. Aino described herself as a Mother Hen, and she worked selflessly all her life to make sure the people around her were comfortable and cared for. She was driven, too, by a love of philosophy and spirituality, and was a member of the Theosophical Society for nearly six decades. 
When Aino's time came, she welcomed her passing with open arms. As the moment grew closer, she exclaimed, "It's so beautiful! I'm so loved!" 
Aino was preceded in death by her husband, John, in 2005. She is survived by her son, David, her daughter, Tina, her son-in-law, Dave, and her cherished grandsons, Finn and Fred, whom she called her two jackpots. 
---
Comments
---