Allan Dean Williams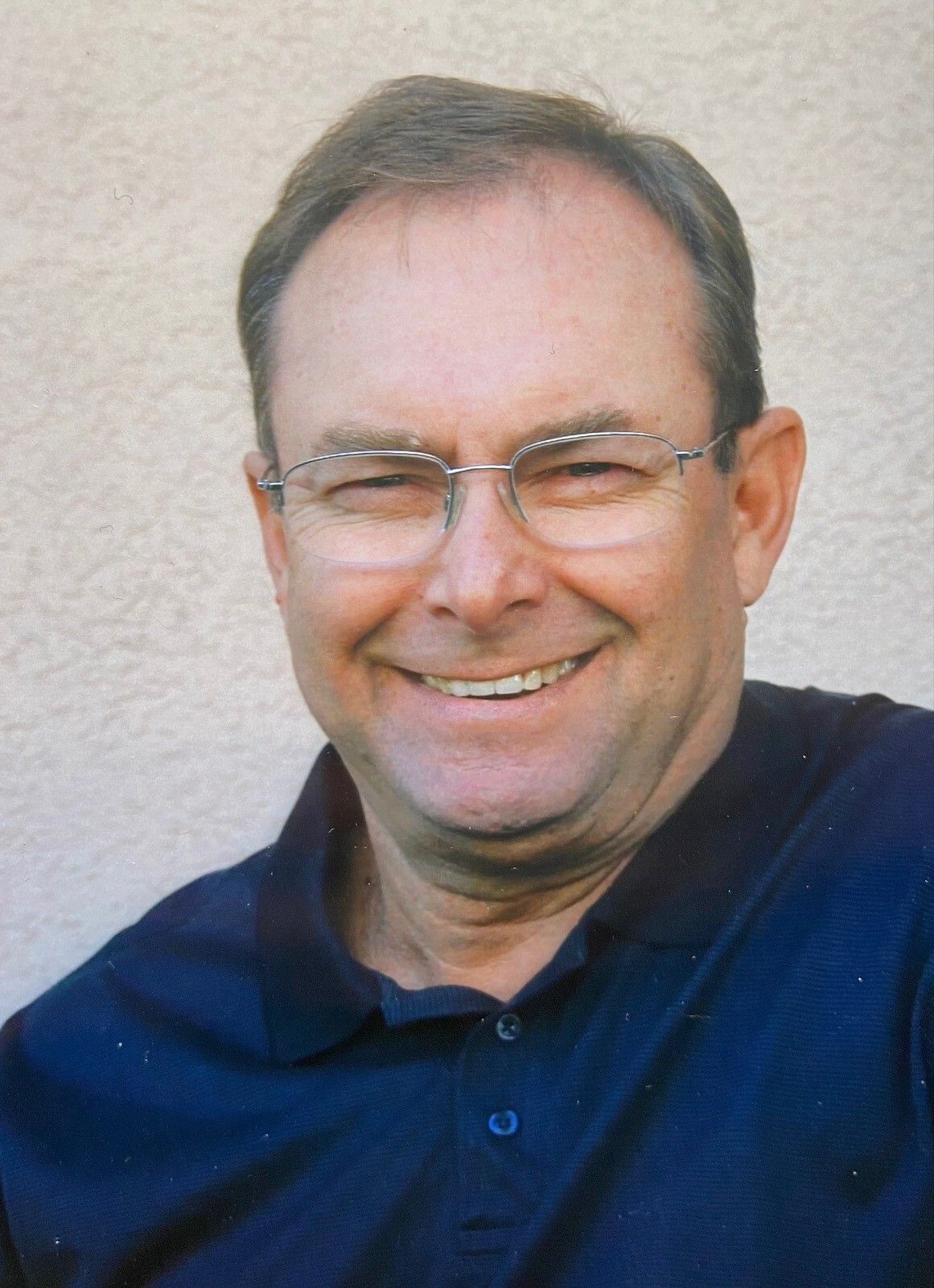 Allan Dean Williams, beloved husband, father, and grandfather, passed away on Saturday, June 18th, 2022. 
Allan Dean, who was called Dean by the family, was born on February 11, 1947, in Walhalla, North Dakota. In 1951, the family moved to Seattle, settling in the south end.
In 1966, he and Janet Zembrycki were married at St. Edward's Catholic Church. Then when Dean was drafted, he and Janet lived at Ft. Benning Army housing in Georgia and then Fulda, Germany, where son Craig was born on base in 1968. Back in the States, daughter Erika arrived in 1969 and son Todd in 1975.
After a few years at Boeing, he found his calling when he went to art school at Seattle Central. He worked as a commercial artist in advertising and soon became known as "Big Al" in the business. He started out at Cole & Weber in 1975 and went on to a long, successful career as a freelancer. He had office space at agencies all over Seattle, including Ogilvy & Mather, DNA, McMath & Gross, Hammerquist & Saffel, and Mogelgaard. Big Al made lifelong friends in the business, keeping things fun even when deadlines were tight and hours were outrageous. 
Dean loved being outdoors and as a guy with four sisters, who married a gal with five sisters and a brother, Dean appreciated and loved his brothers-in-law, who he made countless fishing and hunting trips with. 
He and Janet had a great time travelling together with weeks at Lake Chelan and trips to Mexico and Italy. They cruised the Mediterranean, brought the family on vacations to Hawaii and New Zealand, and family reunions in North Dakota.
He is survived by sons Craig (Sara) and Todd and daughter Erika (Dan), grandchildren Shelby, Emma, Devon, Cameron, Olin and Van, sisters Sandie (John), Sharon, Nancy (Tom) and Laurie (Brian) and scores of nieces and nephews who he loved to play and joke around with. 
He is predeceased by his wife Janet Williams (Zembrycki), who passed away on August 1, 2021; his mother Sylvia Gaspard; and stepdad Larry Gaspard. His ashes and Janet's were interred at Tahoma National Cemetery on June 29th.
Memorial gifts may be made to Alzheimer's Association, Washington's National Park Fund, or Juvenile Diabetes Research Foundation. 
---
Comments
---