Margaret Linnea Larson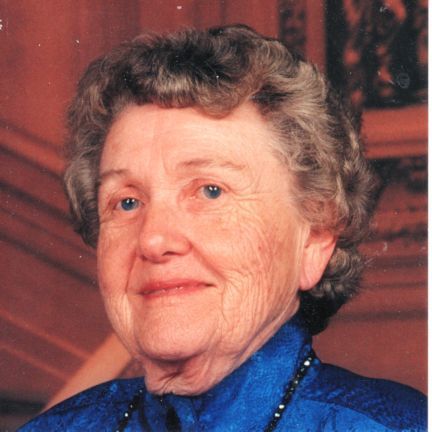 Departed this life on January 11, 2022. Born March 5, 1923, in Buhl, Idaho, to Esther and Nels Larson. I joined my sister Anna Mae who "paved the way" for my first 18 years. Named Margaret Linnea, I became known to my friends as Linn.
Following graduation from high school in Filer, Idaho, I attended St. Luke's Hospital School of Nursing in Denver, Colorado. During World War II and the Korean War, I served in the Navy Nurse Corps. I received a baccalaureate degree in nursing from the University of Colorado and a Master's degree from the University of Washington.
In 1958 I was employed by the University Hospital (now the U of W Medical Center) while it was still under construction. In 1969 I joined the U of W School of Nursing faculty in the Department of Psychosocial Nursing, retiring in 1986.
A Charter member of both the Navy Nurse Corps Association and of the Northwest Association of Clinical Nurse Specialists in Psychosocial Nursing. I was also a member of the UW Retirement Association and Probus.
Friends, travel and reading provided enjoyment, as did the warm inclusion as a member of the extended friendships of my good friends Mary Stewart and Anna Flack.
Surviving me are my nephews Roy, Fred, and Douglas Olds.
No services, but you who know me may want to gather and celebrate the release of a human spirit to travel the Universe. Remember me through contributions to University of Washington School of Nursing, Box 357260, Seattle, WA 98195-7260 or to The Nature Conservancy.
Ode to my Demise
It all comes to this
My name here in the "obits"
There's my life in brief review
Schools attended, retired from the U
Born to whom, where and when
A life well-traveled this journey ends
Left behind life's greatest treasure
Love of friends without measure
Recall the joy! Relive the fun
Forget the rain, recall the sun
No need to mourn this lie is over
It was good – who'd ask for more?
Life was good to me. Now that's my final word.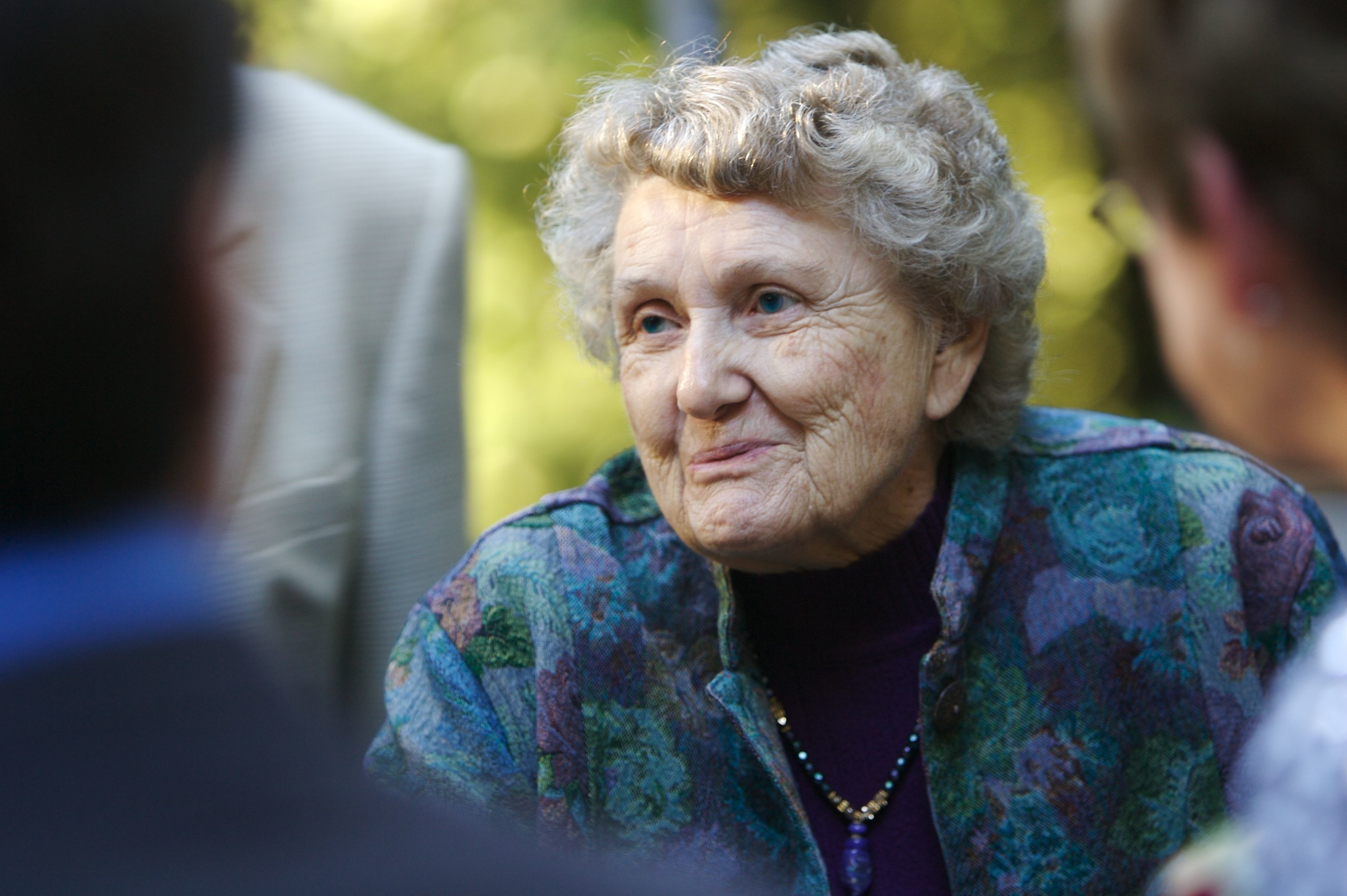 ---
Comments
Linn was a beloved and admired neighbor on our little quiet dead end block in Wedgwood. She always graciously allowed our neighborhood block gatherings to be held on her lawn (and many of us were envious that her garage was so tidy that if there was rain the party gravitated to her clean garage). She delighted in sharing her multiple trip experiences to the Antarctic. Linn was a strong, independent and kind woman who continues to be missed by her former neighbors. Happy Birthday, Linn! You are an inspiration!
- Kathleen Elsenboss
---
Linn was like a member of the family! I think I was a teenager before I realized we weren't related! She was a dear friend to my Mom's cousins Harriet & Anna. Linn lived life well and made a lasting impression on those of us fortunate enough to know and love her.
- Carol Warner
---
A special lady in every sense of the word. A veteran. A nurse A teacher An amazing friend to so many.
- Thesvy Cashen
---
I have known Linn since the early 1970s when I was a child, as she was a life-long friend of my Aunt Harriet Falck and friend of the family. Thank goodness she was a nurse, as I managed to bite off the end of thermometer when she babysat my brother and me one evening in Seattle. In 2002, she accompanied my father, aunt Anna and me to a hike in the Mt. Baker Wilderness area. We thought it would be just a few hours, 6 hours later we made it back to the parking lot in one piece! I was 36 in the company of those in their late 70s. They did great and raved about it for weeks. I was so pleased the hike had such a lasting impression. When I last saw Linn in 2019 at Bayview Manor for lunch, I reminded her of the hike and her eyes literally lit up once she recalled that day. Super special.
Much love and light to Linn as she brought to our family. Jean Falck Pedigo
---