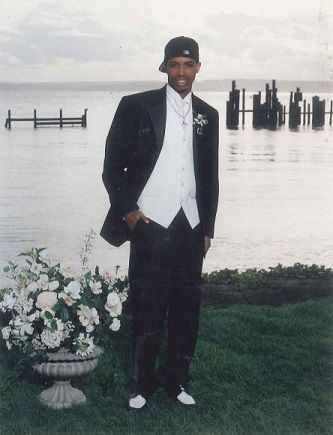 James "D'andre" Donald was born on October 30, 1983 in Van Nuys, California to James Donald and Gwendolyn Foster-Donald.  James graduated in the top of his class from Lindberg High School, in the King County School District.
On January 27, 2015, James was taken from us suddenly and much too soon.  Known to most as "Mr. D", he exuded more love than you could ever expect.  James was just full of life!  He loved to dance and spend time on the basketball court.  His joyous personality was contagious. He was a wonderful father and he loved his family more  than anything!  You were always greeted with a big smile and he was a joy to be around.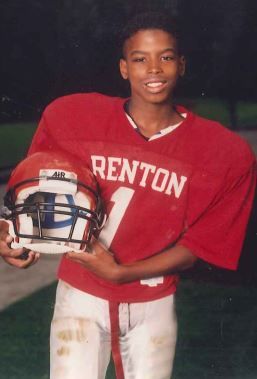 He has left memories planted in the hearts of his family which include, his mother, Gwendolyn Foster-Donald of Austell, Georgia, his father, the late James Donald, two sons, James "D'andre" Donald Jr, and Ryder Donald, their Mother, Danyale Abdilkareem of Marysville,Washington, an older sister, Sharanda Foster-Jackson of Douglasville, Georgia, a great uncle and aunt (Robert and Mary Robinson) and a host of aunts, uncles, nieces and nephews, and the many devoted friends who all will miss him dearly.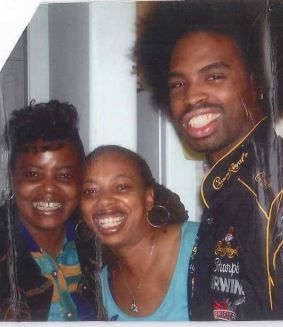 ---
Comments
He was a friend of my sons...a real sweet kid who called me 'moms' I'm so sorry to learn that he passed away... Rest in paradise, Dre. --Michelle
---
My deepest condolences to his family and friends, My prayers will continue for all of you in your time of Loss. -Helena Notice-Martinez
---