Alfred Loring Skinner Jr., MD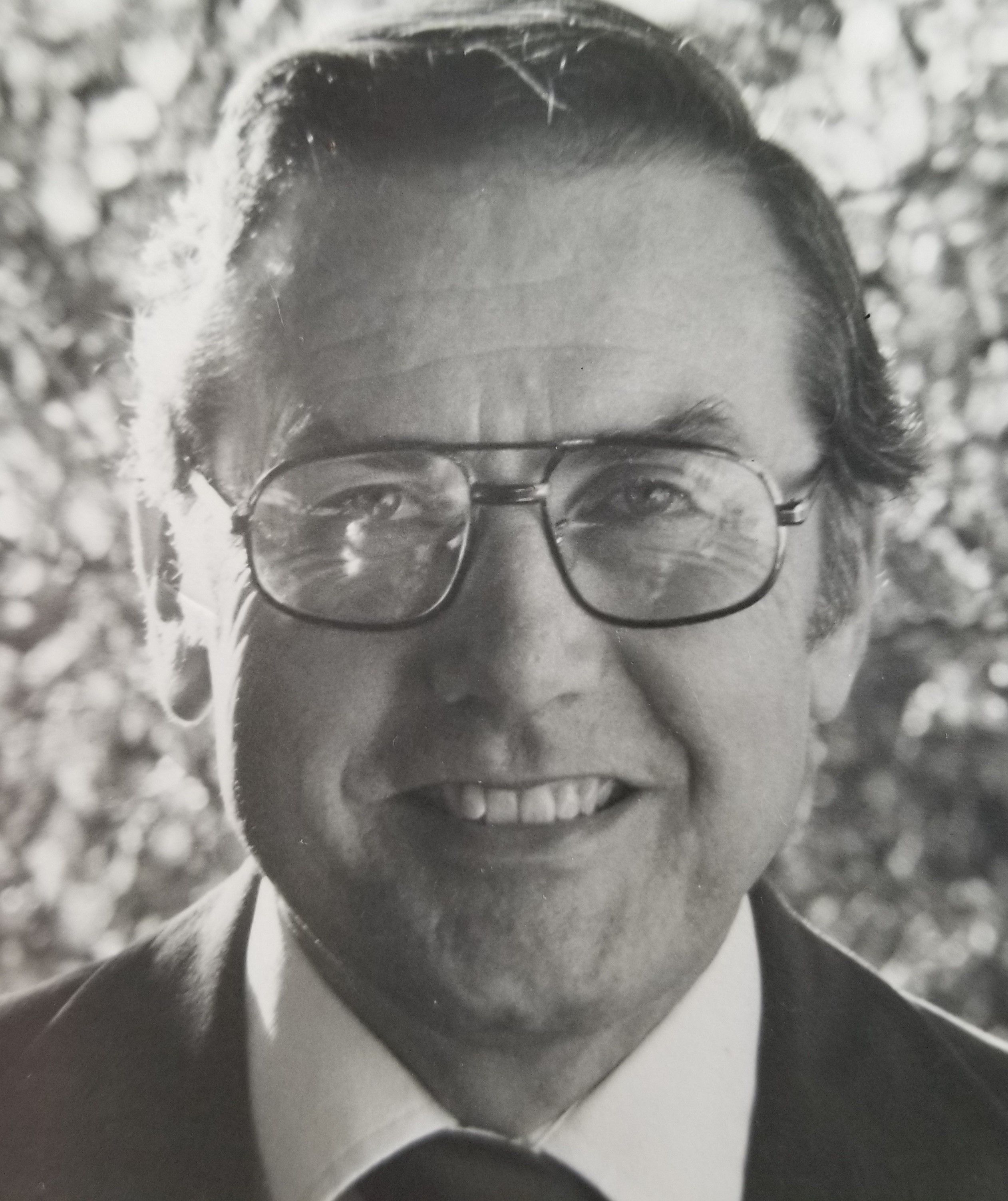 Alfred Loring Skinner Jr., MD, long-time Mercer Island resident and pediatrician to many Eastside families, died on April 23, 2021, at home, aged nearly 97 years.
 
Al grew up in Needham, Massachusetts, and was the valedictorian of his high school class. He served as a Naval officer during World War II aboard a minesweeper, then on a PT boat in the Pacific Theater.  After the war he completed pre-med studies at Harvard University and attended Harvard Medical School, working summers as a yacht captain.
 
He married the love of his life, Sarah Smith Dieckerhoff, in February 1951 and moved with her and his stepson Peter to Seattle, where he had an internship at Harborview Hospital. After a residency in pediatrics at Massachusetts General Hospital back in Boston, the family moved to Mercer Island. Al completed a fellowship year at Children's Orthopedic Hospital, then started what would become Mercer Island Pediatrics. He served as a clinical professor at the University of Washington and taught residents at Children's Orthopedic Hospital. He was the school doctor for Mercer Island School District for many years and the Chairman of the Washington Chapter of Pediatrics. He helped establish the Pediatric Nurse Practitioner program at the University of Washington.
 
The family spent weekends skiing, backpacking, or sailing, enjoying all that the Northwest has to offer. Al loved nothing better than catching trout for breakfast on camping trips. He was fascinated by local Native American culture and educated himself on local Native lore—as well as the history of European exploration of the area.
Al and Sarah often opened their home to international students. They traveled extensively in their later years and were members of the local Alliance Français. Die-hard Husky football fans, they rarely missed a home game. They had season tickets for the Seattle Opera and the Seattle Gilbert & Sullivan Society. Al was a member of the Wranglers debating group on Mercer Island and active in the East Shore Unitarian Church. He played tennis well into his 90s. Genealogy remained a passionate interest to the end.
Al was preceded in death by a son, Thomas, and his wife Sarah. He is survived by children Peter Dieckerhoff (Sue), Jody Bower, Elizabeth Skinner and Matthew Skinner; grandchildren Adam Dieckerhoff, Evan Day (Amy), and Molly Skinner-Day; and three great-grandsons, Jacob, Sam, and Henry Day. 
A memorial service is planned for August 1st at East Shore Unitarian. Remembrances to the Seattle Children's Hospital or Mercer Island Youth & Family Services.
---
Comments
---
So sorry to read about Al's passing. I must have visited him shortly before his passing. He never did trim the tree he wanted trim. I would look at the tree each time I visited our little rental. What a wonderful man and he will be missed by many.
-Sandi and Ozzy Rousso
---
I enjoyed playing tennis with Al on Mercer Island with the MWF group, a true gentleman. RIP.
-Roger Burgher
---
Dr. Skinner was our first pediatrician 51 years ago, and offered a class for new parents with practical tips and reassurances that empowered us and gave us confidence as new parents. Later, I would become a parent educator at Bellevue College in the parent education/early childhood program and passed on Dr. Skinner's advice and wisdom to another generation of parents. We followed one of his tips when we made a cross country camping trip in 1973 in our VW camper van with three children aged 3 1/2, 2 1/2 and 4 months. He suggested that we get up and dawn and drive for 3 or 4 hours while the children continued to sleep, then stop for breakfast and a wiggle break at a park, and then drive until early afternoon and stay at a campground with a playground or swimming pool. He also recommended buying some small games and toys and provide the children with a new one each day. This was all before electronic gadgets and movies that keep our grandchildren entertained on long road trips. It was a wonderful, memorable trip made easier by these tips for traveling with children. He was a wise physician and a loving father who cared as much for the well-being of parents as he did for the health of the children in his care. My condolences to the family and may God bless Dr. Skinner.
-Marikae Moraski
---
Goodbye Al. It was my pleasure to know you. I will miss your smiling face.

Your old tennis friend
-Jim Kavanaugh
---
A saddened Bill Culverwell says goodbye to a great man. Al was my tennis friend, my (4) children's pediatrician and a fellow member of the East Shore Unitarian Church's Men's Breakfast Group.
Al scored high on every level that mattered! So long pal!!
William B. Culverwell
---