Frank Treviño, Jr.
Frank Treviño Jr. passed away peacefully on October 18, 2022 after a long struggle with leukemia. He spent his final days under the loving care and support of his children and his ex-wife, Rhea. He was born in Lyons, Kansas on September 9, 1937 to Maria G. Treviño and Frank B. Treviño, and was the eldest of five children. The family moved to Toppenish, Washington, when he was about 8 years old. Surrounded by loving family, grandparents, aunts, uncles, and other extended family, he had a happy childhood.
He graduated from Toppenish High School, and continued on to Yakima Valley Community College, where he attained an associate degree. Frank and his family moved to Seattle, where he went to work for the Boeing Company and worked on the Titan missile silos, and later was the head procurement official for the Lunar Rover Vehicle. He was very proud that he was one of ten employees invited to a luncheon with the astronauts from that project.
He was recruited by the Washington State Human Rights Commission to be an investigator and community liaison. He stayed with the Commission for many years until being hired as the Director of Civil Rights at the University of Washington. After a number of years in that position, he returned to the WSHRC, from which he eventually retired.
Frank was a charter member of the Asian Coalition for Equality and a passionate advocate for civil rights, providing early support to Seattle's El Centro de la Raza and the Seattle chapter of the Black Panther Party. Frank made an impact on everyone with whom he had contact. After he retired, he became a tireless volunteer for many community organizations, including Tacoma's Friends of the Library and The Grand Cinema, and was a member of the Tacoma Rose Society. He had a wicked sense of humor and energized every gathering. He was a cherished father, grandfather, great-grandfather, uncle, and grand-uncle. The many children in the family were a constant source of joy to him throughout his life. He stayed vitalized in his last days by the heroic efforts of the Seattle Mariners and was excited for every win.
Frank is predeceased by his parents, his third wife, Doreen Locati, and his beloved grandson, Sean Michael. He is survived by his siblings: Tom Treviño, Laura Gonzales, Sylvia Macias, and David Treviño, two ex-wives: Lucina Batman and Rhea J. Rolfe, six children: Sandra, Kathleen, Michael, Kristina, Frank, and Rebecca, eleven grandchildren (and one on the way), six great-grandchildren, numerous nieces and nephews and an enormous circle of extended family and friends. He will be greatly missed.
Frank's family invites you to join us for a Celebration of Life in his honor. This will take place on November 26, 2022 from 1:00 pm to 4:00 pm at the Main Building of the Montlake Community Center located at 1618 E Calhoun St, Seattle, WA 98112. Food and drinks will be served. We would appreciate your confirming your attendance to Kristina Trevino at kntrevino@icloud.com or (206) 849-1196.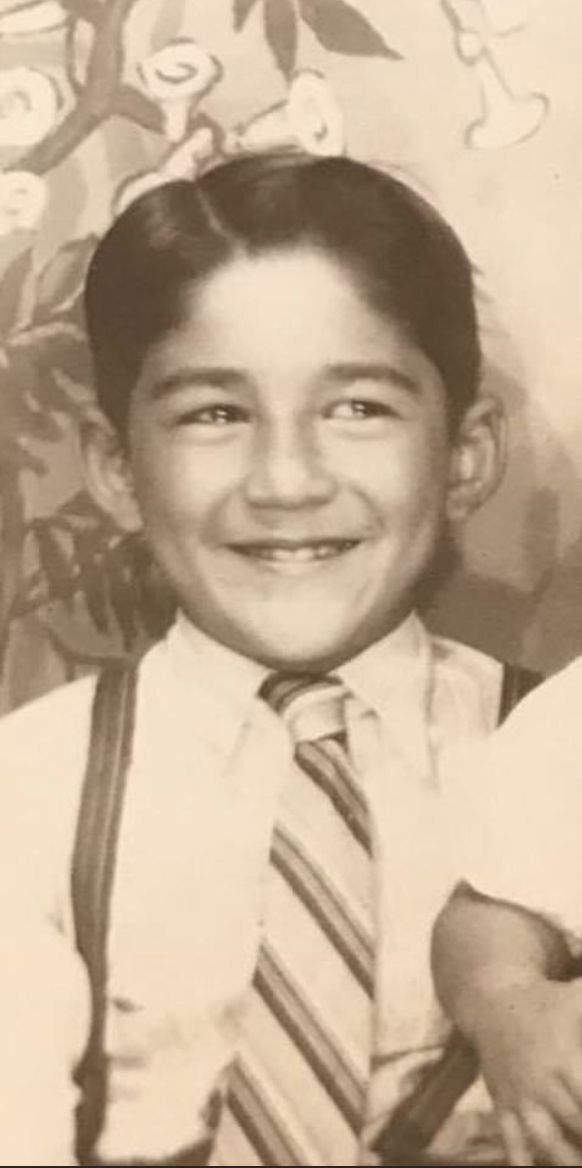 ---
Comments
That's our Frank. I'm going to miss his stories. Our condolences from my family to yours.
Theresa L. Tobin
---
This is a beautifully written tribute on your father. He would be so proud of you all -as  he was always proud of you all. 
I met him when I was first out of college and worked at WSHRC for a short time, but he had a lifelong impact and we stayed in contact all these years. I will miss that wicked sense of humor and how caring he was. 
My thoughts go out to his family and loved ones. 
Nadia Daud
---
My dear cousin Frankie, you have fought the " hard fight" God grant you eternal rest and peace.  What rejoicing you will experience with the rest of the familia.  Love, Raimell
---
Always kind, pleasant, and smiling! Rest in paradise until we meet again Frank.

Love,
Lynnette Lawton & Family
---
So grateful to have known such a great man.
Praying for comfort strength and peace 

Randolph Jackson
---
We cherish the many wonderful conversations we had with Frank when he was volunteering here at The Grand Cinema. His smile and wisdom will be sorely missed. We are thankful for knowing him.

Wade and Kathlyn Neal
---