Esther Combelic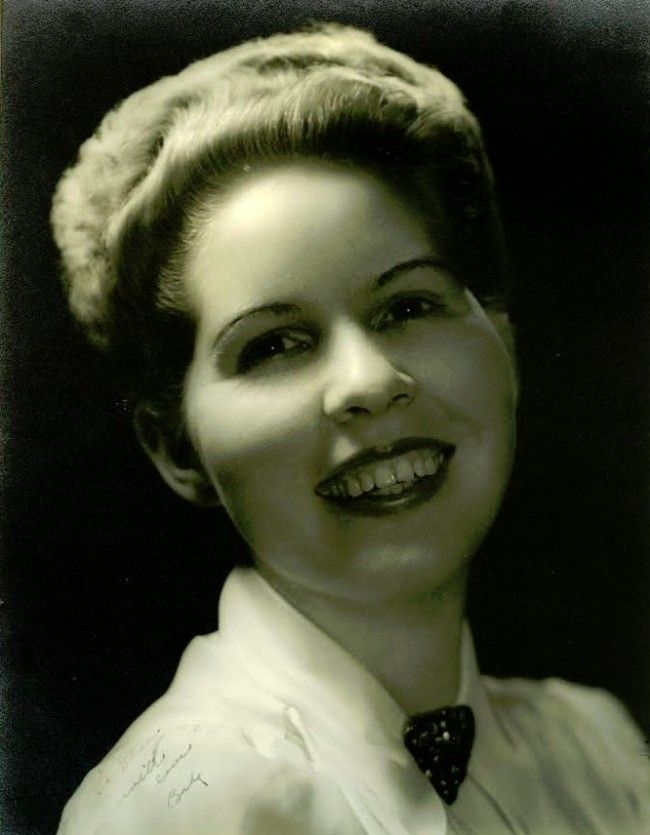 Esther Arp Combelic left this world on September 1st 2016. She left behind 4 children and a love of gardening.
She was born in Duvall, Wa, on June 26, 1919 to Henry and Ella Arp. She spent her youth in Snohomish county , graduating from Everett High School in 1936. She was the first in her family to graduate from high school.
After graduating from high school she moved to Seattle to work and live the life of a single lady.
She met Dean Combelic, a law student and they were subsequently married.
Sue, their first child, was born in 1946, followed by Dale, Sali and Annie.
In the early 1950's they moved to Shoreline and she began her life's work, on a big garden with flowers, fruit trees and vegetables.
After a divorce she became a single mother, raising her four children.
She was preceded in her death by her parents,Henry and Ella Arp, and her siblings, Frank Arp, Louis Arp,Lulu Hollingsworth , Gladys Batterson, andEllen Baldwin.
She is survived by her children, Sue Combelic-Ghaly (Ghaly B Ghaly), Dale Combelic (MaryAnne), Sali Combelic (Shannon Beddard) and Annie Combelic.  She has seven grandchildren - Lance Mercer,Justin Green,Tyler Combelic, Alexa Combelic , Aurelia Fillion, Ajai Combelic, and Elijah Combelic. She also has nine great grand children.
A graveside service will be held Tuesday, September 13, 2016 at 11:00 AM at the IOOF Cemetery, 21714 Old Owen Road, Monroe, WA 98272.
We would like to extend our thanks to the Park Ridge Care Center for their excellent care these past few years.
---
Comments
---