Kenneth Alan Slack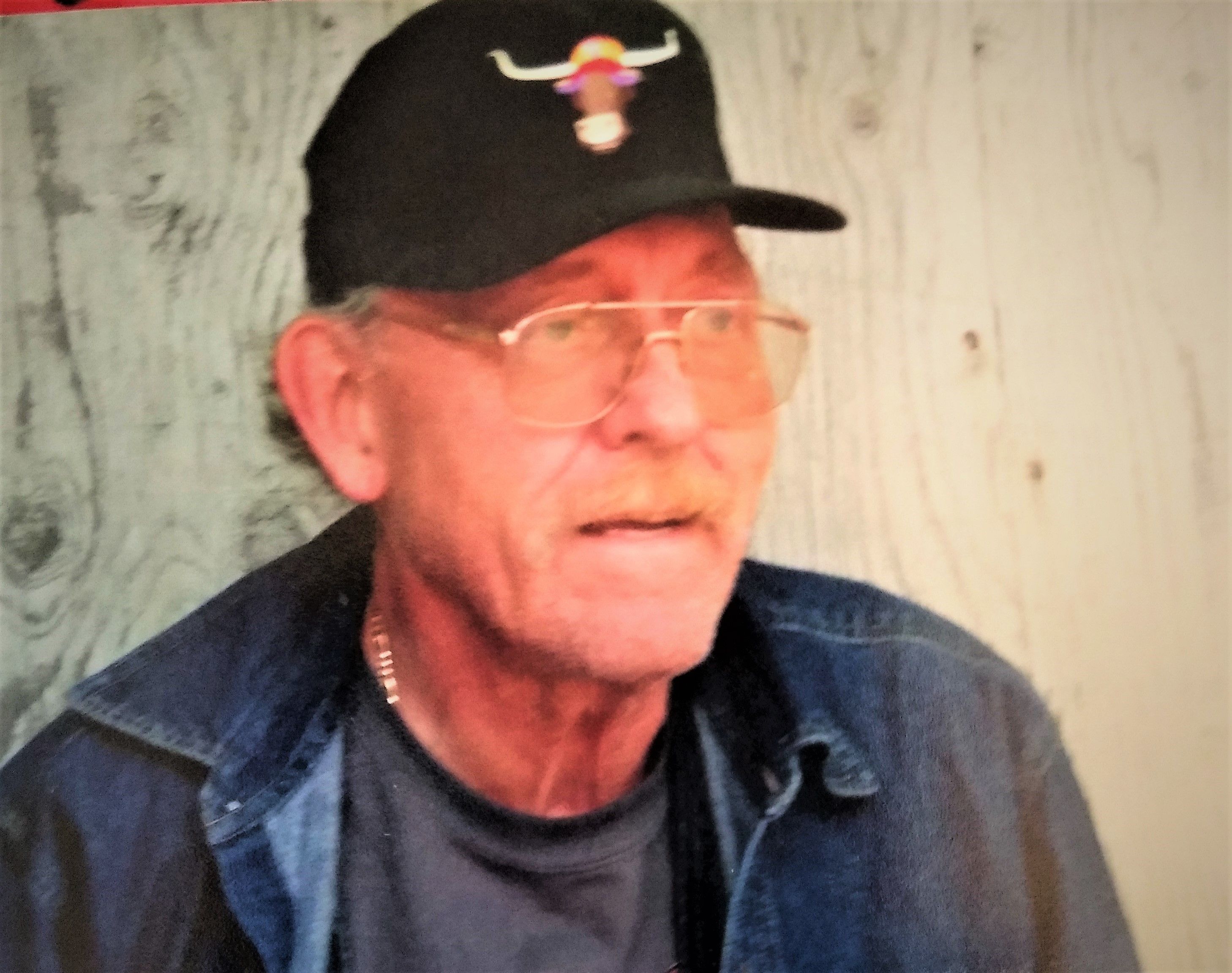 Ken passed away in May 2021 from pneumonia at the age of 75. Born in Virginia, Minnesota to Norma Jane Warner and Kenneth Edward Slack in February 1946, he lived a unique childhood as the stepson of a road construction worker in the 1950's and 60s. The family traveled through the Western US states and he had many stories of his adventures and misadventures. The family settled in Davis, California where he graduated from Davis High School in 1964. He was a natural athlete, lettering in track and football.
Ken moved to Seattle in the early 70s where he met his companion and wife of 49 years, Ginny. Ken attended Seattle Community College and the University of Washington where he developed his considerable artistic skills in ceramics and sculpture.  His pottery was a hit at street fairs throughout the state. As a young man, Ken enjoyed the camaraderie of tavern life. He managed the Comet Tavern for several years and joined the tavern league softball, pool and shuffleboard teams of various pubs. In 1980, he entered the Postal Service and worked as a mail carrier in Seattle and Shoreline for 20 years. Ken was a great cook and hosted an annual Labor Day party for many years. Gardening was his passion and he specialized in growing glorious dahlias and exotic tomatoes. In retirement Ken and Ginny enjoyed trips to the ocean and Eastern Washington.
Ken is survived by his wife Ginny, brother Beau Mitchell and numerous nieces and nephews.
Ken was a fighter and in his later life endured serious physical disabilities with determination and grace. He is remembered for his resilience and his generosity and loyalty to those he loved. Through the years he developed many lasting friendships.
Donations may be made to the Medic One Foundation, the American Lung Association or a charity of your choice. A memorial gathering is planned for later this summer.
---
Comments
We will miss you, Ken. Many fond memories of your Labor Day picnics, surrounded by your flowers, always awesome tomatoes, and wonderful food and camaraderie among friends. Miss the LaBo and the Reading Jail visits, too. Ginny, our hearts go out to you.

With deepest sympathy.
-Gregg Robinson and Susan McAdams
---
I worked with Ken at Bitterlake Post Office . He seemed to be a quiet and reserved man to me. I didn't know him well, as I was a clerk rather than a carrier, but I remember him well. My thoughts and prayers are with you.
-Janis Sangrey
---
Ken was an integral member of a unique group at the La bo tavern round table, bringing his humor and outlook to a diverse group that We were lucky enough to discover.
You will be missed,
Love Jason & JoAnne Lowery
---
I first met Ken at the Comet Tavern while I was working across the Street and hoisted many a schooner with he and his wife Ginny and later, when I had moved to the Phinney neighborhood, caught up with them both at the Snow Goose. A beautifully glazed ceramic bowl Ken made and gave me is still prominently displayed in our home. A great guy who will be missed.
-Rex McDowell
---