Laine April Henline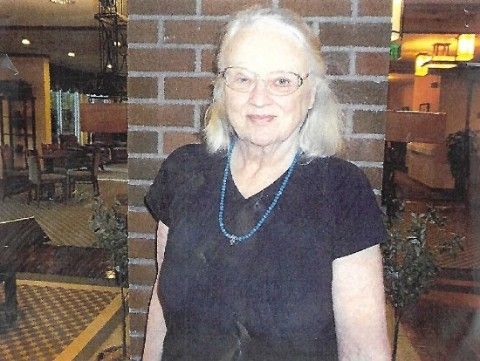 Laine April Henline, born April 10, 1934 in Seattle, died gently at Columbia Lutheran Home on April 16, 2018. She had just turned 84 years old.
Laine loved mountains, language, poetry, and people. In her youth, she served on the national ski patrol at Mt. Baker and she climbed Mt. Rainier. Professionally, she was a social worker for many years, had been married for nearly 10 years, and she had diverse friends over the course of her life. In her middle years, she traveled to Nepal, Burma, and Thailand, and she also lived in Europe for a time. She was a practicing Buddhist. In the latter years of her life, she was still actively working on her poems.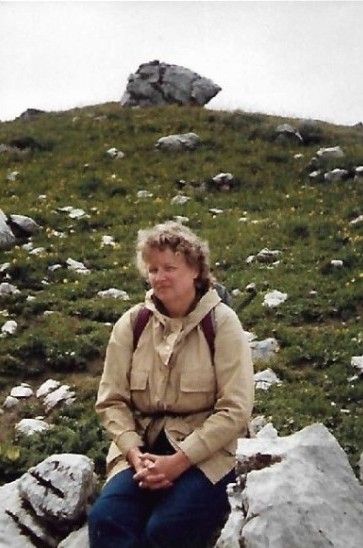 She is survived by her daughter, Arna Elezovic. Informal memorial services will be held on Saturday May 19th, 2018 between 2-6 p.m. Please contact Arna at elezovic.arna@gmail.com for more information about the memorial's location. Laine wanted her ashes to be scattered in nature.
In lieu of flowers, please donate to the charity of your choice.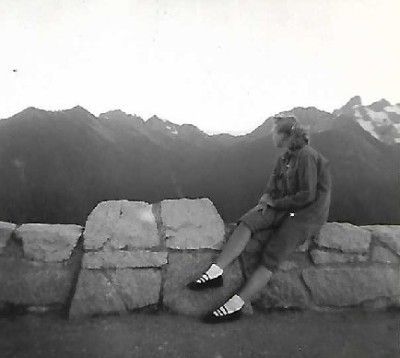 ---
Comments
---