Thomas Franklin Pitcock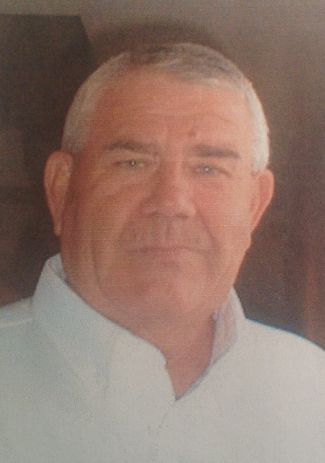 Thomas Franklin Pitcock, 83, Shoreline, peacefully passed April 27,  2019, from Melanoma. Tom was born September 29, 1935 in rural Broken Arrow Ok, to Emmitt and Amy Pitcock.  He was raised on farm outside Broken Arrow, was very active in FFA (Future Farmers  of America). Tom served in the Army, (1957-1959), was stationed at Fort   Lewis.  The 1958 Seafair parade brought Tom to Seattle where he met Astrid Moe.  Tom and Astrid married in 1959, and became inseparable.
1999 Tom had an Abdominal Aortic Aneurysm , and Harborview Hospital Trauma saved his life giving him 20 precious years.
Tom was one of the several founding investors of Viox Corporation.  He was a key contributor to the production and operations of the company.  Tom retired from Viox in 2000, then spent his time supporting Astrid in her career as a  Windermere realtor. 
Tom was an active member of Edmonds Harbor Square Athletic Club and a long time member of Queen City Yacht Club in Seattle. Tom and Astrid enjoyed boating on Puget Sound and NW waters in their boat the Kalihi Kai.
For the past ten years Tom and Astrid have been fortunate to travel worldwide and cruise to many destinations, experiencing adventure, sights, and the joy of new friendships.
Tom was a  devoted husband, an unassuming, caring friend to many, very much loved by everyone he met.
Tom is survived by Astrid, his loving wife of 59 years, his brothers:  Murl, Rayburn (Hazel), Edwin (Verna), his sister Ruby (Kenneth Pearson), sister-in-law Twilla, nephews, nieces, all in Oklahoma.  All of Astrid's Norwegian relatives adored him. Tom was preceded in death by his parents, his brothers Bob and Vurl.
A celebration of Tom's life will be held at Queen City Yacht Club (2608 Boyer Avenue East, Seattle) on June 1, 2019 at 2:00 pm
---
Comments
---