Allan C Haglund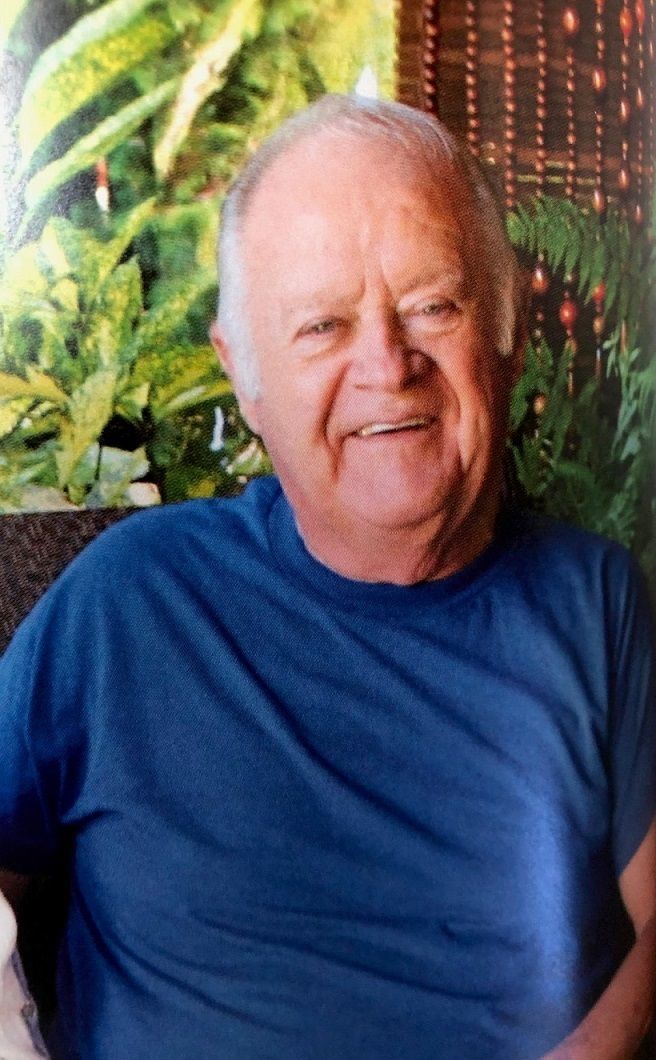 ---
Allan C Haglund left his 90 year old parts behind and passed peacefully at home in his sleep "ready" to return to his Maker on July 7, 2021.
Born June 17, 1931 in Denver, Colorado to Earle & Bernice Haglund, Allan enjoyed living in several houses around Denver together with his mom, grandparents, and extended family while his dad was away at war. Two of his favorite people were his sidekick little brother Gene (until his passing at the age of 4) and his Grandpa Kimel, whom he trusted as his dearest, most influential companion, friend, and father figure. His kid sister, Kristine arrived after his dad's return from WWII, while Al was attending South Denver High School, preparing for college. With his dad, Al shared regular fetching of powered model airplanes they built and then tested in the local fields. An aptitude for problem solving led him to obtain a degree in Civil Engineering at University of Colorado, where he graduated with honors and accolades in 1953.
Fresh from college, 1953-1955, Al was a commissioned officer in the US Coast and Geodetic Survey, mostly aboard survey ships out of Seattle, exploring and mapping islands of the Aleutian Chain and SW Alaska. From there he was drafted to serve in the Army Corp of Engineers until his prior service was finally recognized over a year later. On Oct 22, 1956, Allan accepted his first engineering position at The Boeing Co in Seattle, where he quickly moved into management and advanced primarily in the Commercial Airplane Division until his planned early retirement in 1989. He counted his relationships and achievements there among his blessings. 
An intimate gathering of present family at his home in Bellevue of 54 years remembered the man who gifted us with years of storytelling, sensibility, and security. Among those left behind are his second wife, Lela (married June 16, 1986); daughter Cheryl McKee (Matt) McKee of Mill Creek, WA, daughter Dyanne (Chris) Harshman of Langley, WA, step-daughters Katrina Reeves (Chris Wisemann) of Kirkland, WA, & Kristie (Ron Coia) of Okinawa, Japan; 8 grandchildren and 1 great-grandson. Also, his sister, Kristine Haglund (Denver, CO). Preceding him in passing were his parents, his 1st wife Bonnie (married in Seattle WA Jan 16, 1959 until her death with breast cancer on April 12, 1982), as well as many of his closest friends.
Providing for his family and creating opportunities for growth in relationships with them were the highlights of Allan's life.
---
Comments
---