Ray Harrison FENNER, M.D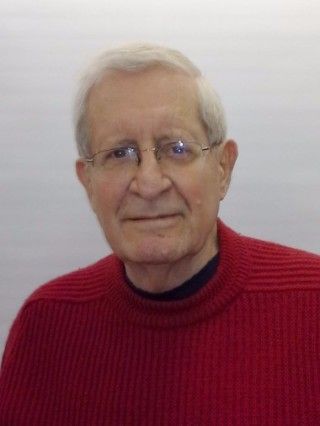 Ray Fenner died in his sleep surrounded by his loving family at Swedish Hospital on April 30, at 81 years. 
Born 1935 in Syracuse, NY, Ray graduated from Syracuse University undergraduate and medical school. He studied internal medicine at Case Western Reserve, then orthopedic surgery at The University of Iowa, and was board certified in both specialties. From 1967-70 he volunteered with the U.S. Marines to treat the wounded from Vietnam at Pensacola Naval Hospital (two years) and then the Naval Hospital in Key West, FL (one year). Following his military service, he moved to Seattle with his wife to join Seattle Orthopedic & Fracture Clinic where he performed surgery for 35 years.  He simultaneously volunteered as attending physician at (then) Children's Orthopedic Hospital and the VA Hospital. He also taught as a clinical professor at the University of Washington. One aspect of his profession that he loved was that it enabled him to treat and interact with all walks of life. 
Ray was an affectionate husband, father and grandfather, and cherished friend to many. He was an inveterate story-teller, especially over early morning coffee and fresh bakery doughnuts, or gathered with friends while enjoying a glass of Chardonnay. When not canoeing at Bowron Lakes, BC or caravanning with the NW Classic Car Club, he relaxed with family (by chopping wood, cutting grass, or "organizing" his garage) at the log cabin he built on San Juan Island. He is survived by his wife of 51 years, Susan, children Kane, Karen and Kolby, and two grandchildren. A memorial was held Saturday, May 7 at Seattle First Presbyterian Church.  
Remembrances can be made to Swedish Charity Care, c/o Swedish Medical Center Foundation, 747 Broadway, Seattle, WA 98122.
---
Comments
---