Odelya Octavya Stucks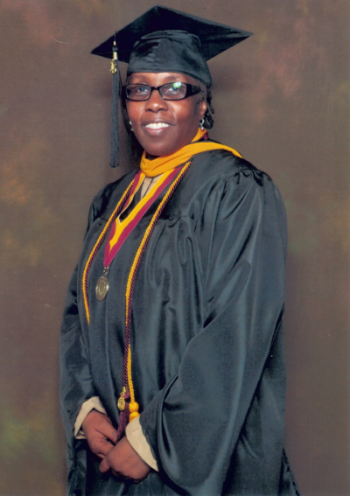 Odelya Octavya Stucks passed away on June 30, 2018 at the age of 58. She was a resident of the Seattle area for 26 years.
Odelya was a private, loyal, and gentle spirit who loved good food, basketball, and African American Culture. Born in Harlem, New York to Isaac and Thema Stucks (nee Parson), Odelya was an Army Veteran who received a Master's degree in Computer Science. She was also a practitioner of Daishonin Buddhism.
She is preceded in death by her mother and one brother, Jamil Abdul-Malik Hassan.
Odelya is survived by her partner C. Pope of Seattle, WA, father Isaac Stucks, Sr., brother Isaac Stucks, Jr., and many extended family members and friends.
---
Comments
---