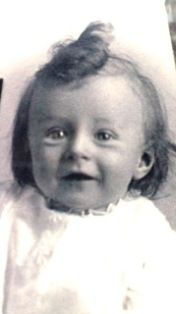 February 17, 1917- July 20, 2014
An avid reader, budding politician, inventor, aspiring author, engineer, Lt. Colonel in the army, advocate for the disabled, husband, father , grandfather and great grandfather, Dwight was born in Ames, Iowa. He was the son of Louis Gowdey and Lenna Springstun.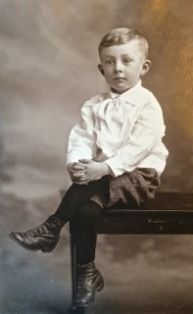 Dwight grew up in Colorado then moved to Seattle in 1932 with his mother and older brother Maurice. Graduated from Roosevelt High School in Seattle, WA in 1934 and the University of Washington ( magna cum laude), in 1938.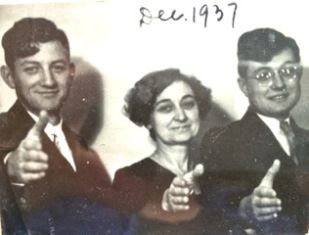 He received a Masters of Engineering From Yale University in 1940. " While still young, I thought that I wanted to be a Banker, a Surveyor, or a Printer. In the mid 30's being an Engineer seemed like the best bet for a job. However, I have never regretted that decision."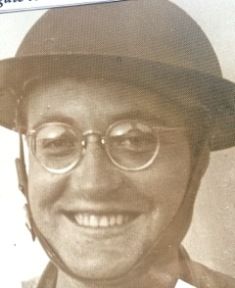 On June 9, 1941 Dwight received orders  from the US army to active duty with the 42nd Engineer General Service Regiment at Camp Shelby, Mississippi.  Dwight served five years active duty during WW II in the Army Core of Engineers, in South America, Europe and Asia.  He served 23 years in inactive duty.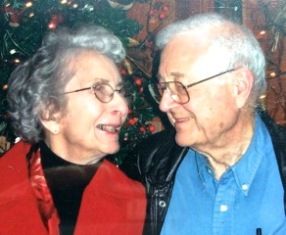 Married to Dorothy Smith in 1945. They were married  for 69 years before her passing in July of 2013. They had three daughters; Kathleen, Christine (deceased in 2006), and Sharon. He is the grandfather of Ami McCuaig and great-grandfather of Malachi Simpson. " My marriage to Dorothy was the best decision I ever made".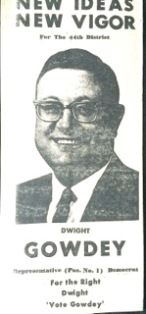 Registered a professional Engineer in 1948, Dwight worked for the firm Rubens & Pratt for 32 years. He primarily supervised design and preparation of structural plans for industrial and commercial installations.
        Dwight was active in the Washington State Democratic Party since 1958. He had worked in his first election when he was fifteen. He served as Precinct Committeeman in the 44th district since 1958; four years as District Chairman, ten years on the King County Executive Board, was the Democratic nominee for State Representative in 1966 and 1968, and Delegate to the Democratic Convention in 1972.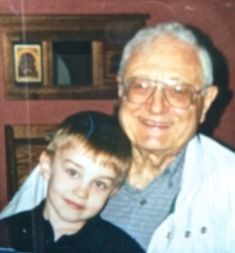 Dwight held two patents and endeavored to produce his "inflatable shoe polisher".
        After retirement, Dwight kept a log of his daily reading and research. Some weeks he read up to 40 hours a week. He read over 2,ooo books when researching materials for a book tentatively titled " the Making of Modern Man". He studied history, political science, economics, business, anthropology, the American Revolution and Sasquatches.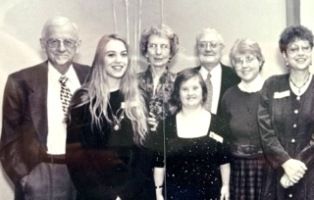 Dwight was healthy and active most of the 97 years of his life.
Services will be held Wednesday, July 30, 2014 at 11:00am at Tahoma National Cemetery at 18600 Southeast 240th Street, Kent, 98042.
---
Comments
You have given both your parents the highest respect and tribute. With you, once again, My Friend, sending angels to surround you. They are very proud of you. Love to Sharon and Ami.  Nancy Raume Carr
---
Rita Sima
God's peace and love to each of you at this time.
---
We were Dwight and Dorothy's next door neigbors for 8 years in Broadview. We got to know the three of them; Dwight, Dorothy and Sharon quite well during that time. What long and full lives they both led! They were very kind and and interesting people; it was always a pleasure to chat with them when our paths crossed--about art, politics and everything in between. The photos above are priceless. We extend our condolences and hope that you will be comforted by your many memories. Please give our best to Sharon. The McHenrys--John, Dorothy, Jack and Laura
---
Comments now closed