Gayle Annette Reed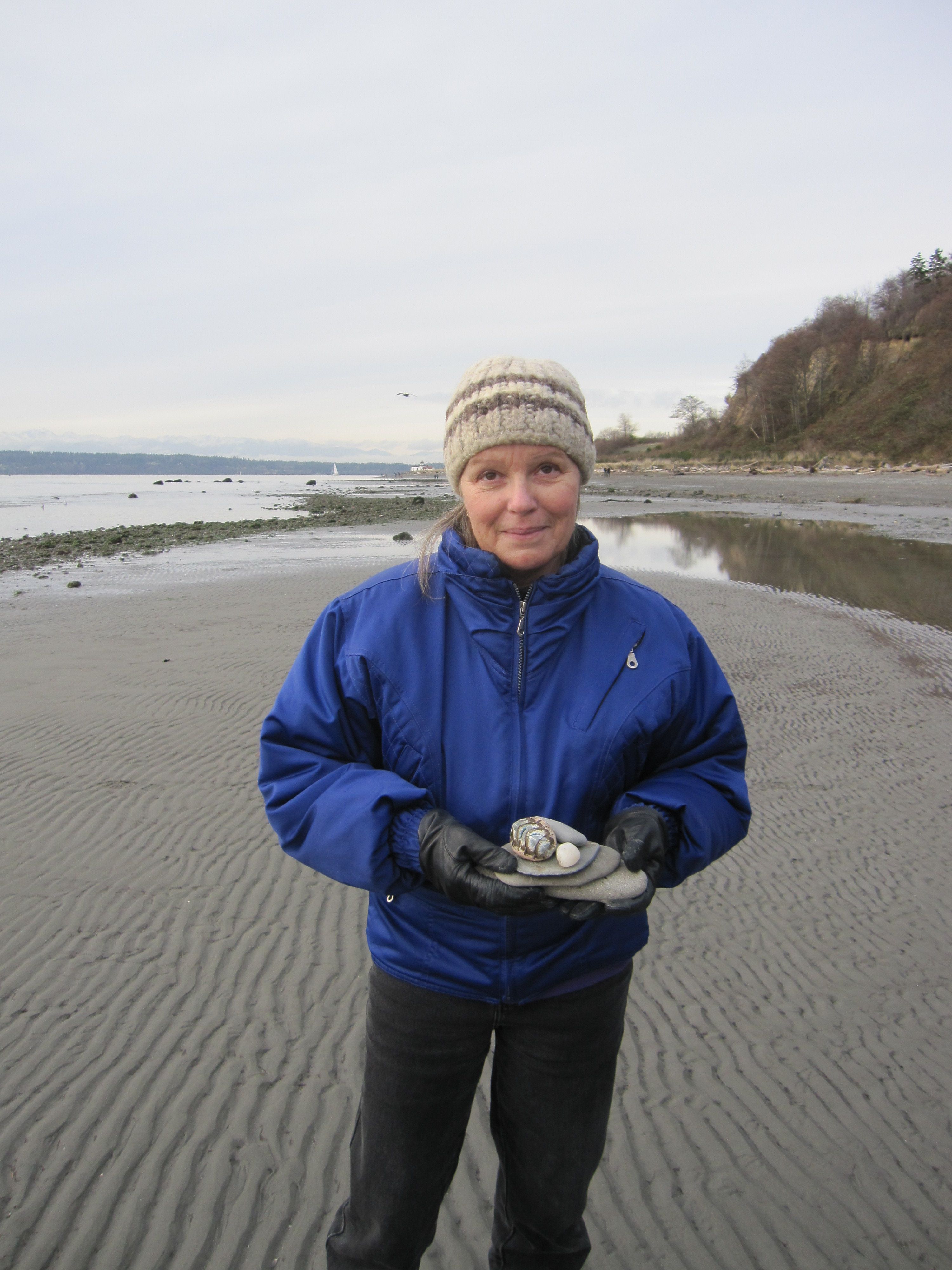 Gayle Annette Reed (née Herbert) was born January 19, 1952, in the Jamaica borough of Queens, New York, to parents Gloria Ann and George Lee Herbert. She passed away peacefully of Alzheimer's at the age of 70 in Kent, Washington on July 5, 2022.
She is survived by her husband Paul W. Reed, sons Nicholas A. and Zane P. Reed, brother George Herbert Jr., and grandsons Jameson and Jaxson Reed. She was preceded in death by her parents Gloria and George Herbert Sr., and sister Diana Jamieson, all of Tacoma, Washington.
Growing up the daughter of parents who were in the military, she lived in Japan and Germany, but eventually settled in Tacoma, Washington, where she attended Wilson High School. She moved to Seattle and received a BA in Society and Justice from the U of W in 1975, an AA in Nursing from Shoreline Community College in 1980 and a MN in Occupational Health Administration from the U of W in 1997.
Gayle followed her mother and grandmother into nursing as a career, beginning at Swedish Hospital in 1980. From 1982 through 1983 she volunteered as a Rural Public Health Nurse for the Peace Corps and went to Ecuador in South America. From then on, she worked at various medical centers, including Harborview Medical Center, the Pike Market Medical Clinic, University Hospital and Group Health Cardiology Clinic, all in Seattle, before moving to Everett and becoming an Occupational Health Nurse for the Boeing Company. In 2003 she transferred back to Seattle to take a job as an Occupational Health Nurse at Children's Hospital, retiring in 2008.
Gayle married the love of her life, Paul W. Reed on September 6, 1986, and they had two children, Nicholas (1987) and Zane (1988). A proud, loving, attentive mother, the boys were her greatest joy, and she looked forward to being a grandmother.  
Gayle enjoyed fitness, sports and most outdoor activities such as tennis, hiking and kayaking; but most of all running. She ran at least a few miles almost every day for more than 30 years. When asked why she enjoyed running so much, she responded "I don't like running — I like the results!" She enjoyed reading, and was a member of several social book clubs.
She will be remembered as the brightest smile in the room. Kind, caring and positive; she would greet you with a wonderful, enthusiastic "Hiiiiiii!" and catch up with whatever was happening in your life. Her warm, infectious laughter will be in our hearts forever. She was raised in the Catholic faith but became and remained a member of the Unitarian Universalist Church in 1985.
Gayle began noticing minor deficiencies in her memory beginning in about 2001 at the age of 49, which slowly developed until she was diagnosed with early onset Alzheimer's in 2008. A strong supporter of science and research, Gayle participated in longitudinal studies conducted by the Alzheimer's Disease Research Center (ADRC) at the University of Washington.  Her support will live on as she donated some tissue samples and data for future research to the ADRC Clinical Core for use in numerous programs and studies.
A special thanks to Alem Mengestu and the staff at Green Valley Adult Care Home in Kent, WA where Gayle was cared for with great compassion, care and respect in the final few years of her life.
Memorial Tribute contributions may be made to the ADRC research and community program at: http://depts.washington.edu/mbwc/be-involved/make-a-gift
 
---
Comments
You wrote a beautiful story of her life. She was marvelous and will be missed. What a lovely photo to remember her by.
Love, Claire
---