William G Wilson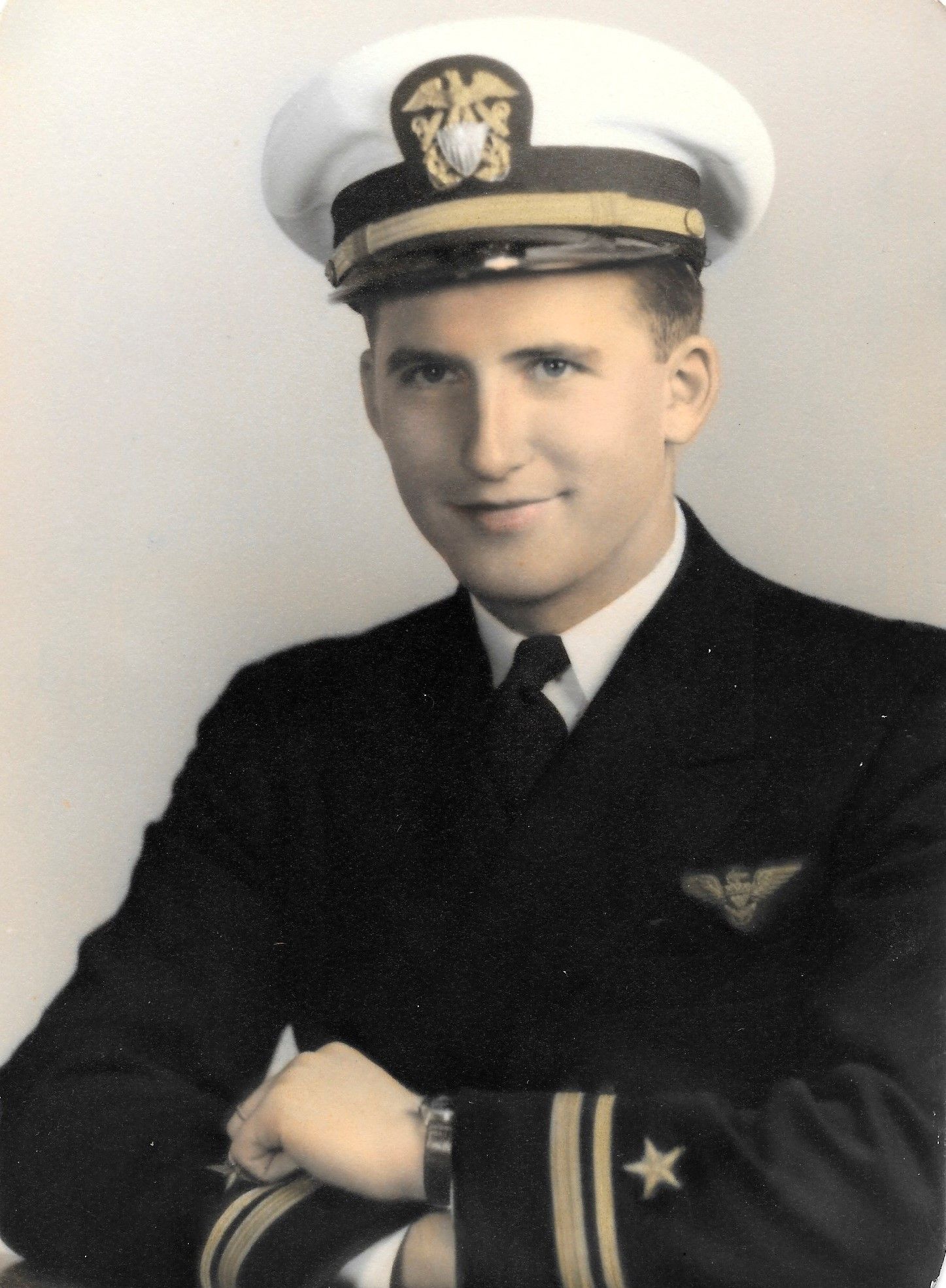 William G Wilson, known to his friends as Gordon, passed away peacefully on April 3, 2020 at the age of 98. He lived independently until age 96 when he moved to Garden of Eden AFC.
Gordon was born on December 2 1921 in Bryant, WA. He was adopted as an infant by Frank and Grace Wallingford.  He was raised on Whidbey Island and later in Bremerton graduating from Bremerton high school where he played the piccolo in the student band.
Gordon joined the Navy in May 1942 and became a pilot serving until 1945. He served in the reserves until 1967 retiring with the rank of Lieutenant Commander. In October 1943 he married Eleanor Wilson in Corpus Christie, TX. After finishing his Navy active service they returned to Seattle so he could finish his degree in education at the University of Washington. He began his teaching career in Silverdale, WA.  After 1 year they  returned to Seattle and  he began teaching first at Lincoln High School (31yrs) and then at Cleveland (4yrs) retiring in 1985 after 36 years.  
After retirement he kept busy delivering for meals on wheels for several years.  He loved to dance and never missed an opportunity to go dancing at Sandpoint officers club, Shoreline Senior Center, or the Elks club.
Gordon is survived by his children Brian (Kathi), Joan: grandchildren Becky, Andy and Willy plus 2 great grandchildren Lyanna and Declan.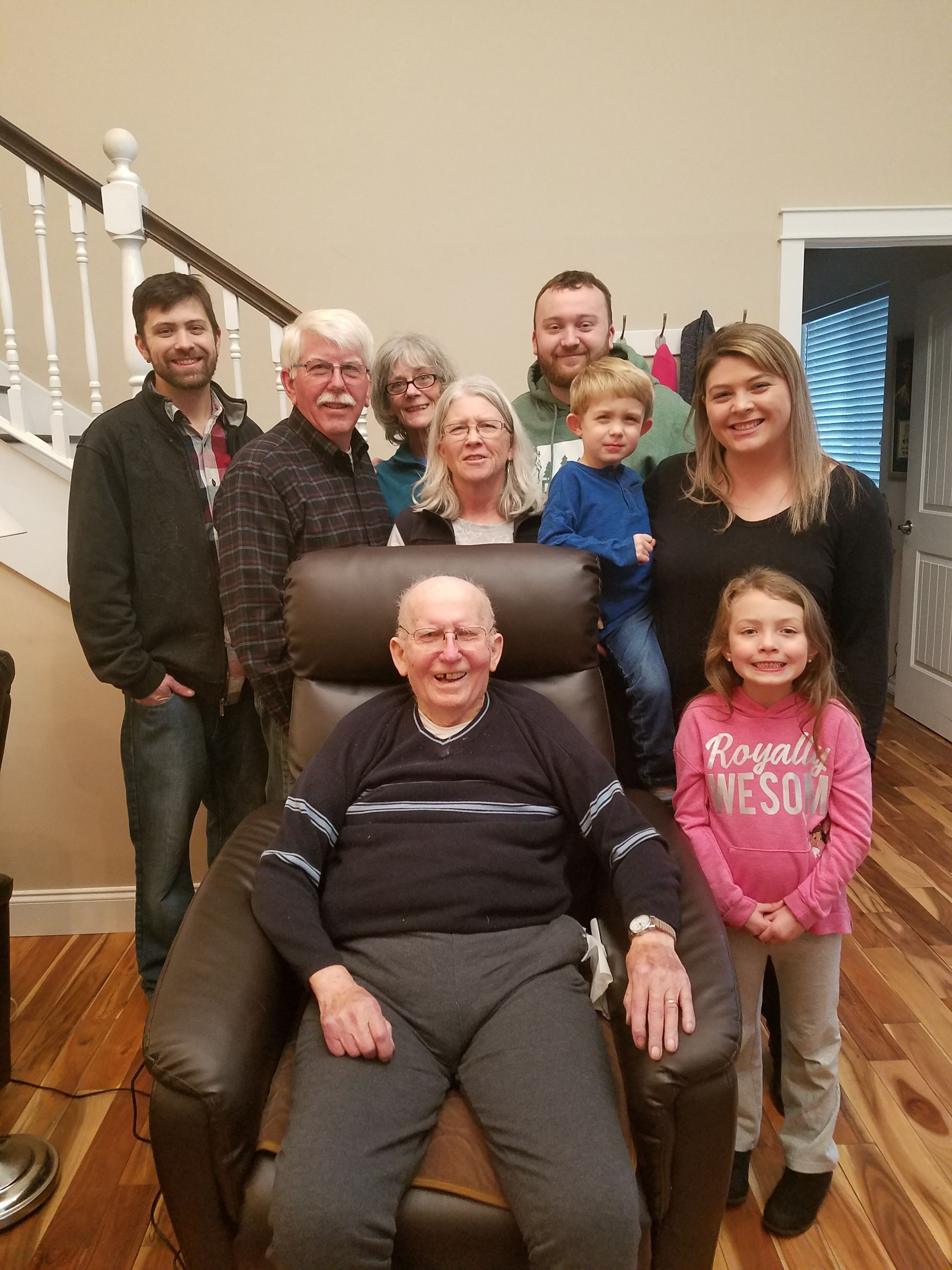 ---
Comments
---