Aquamation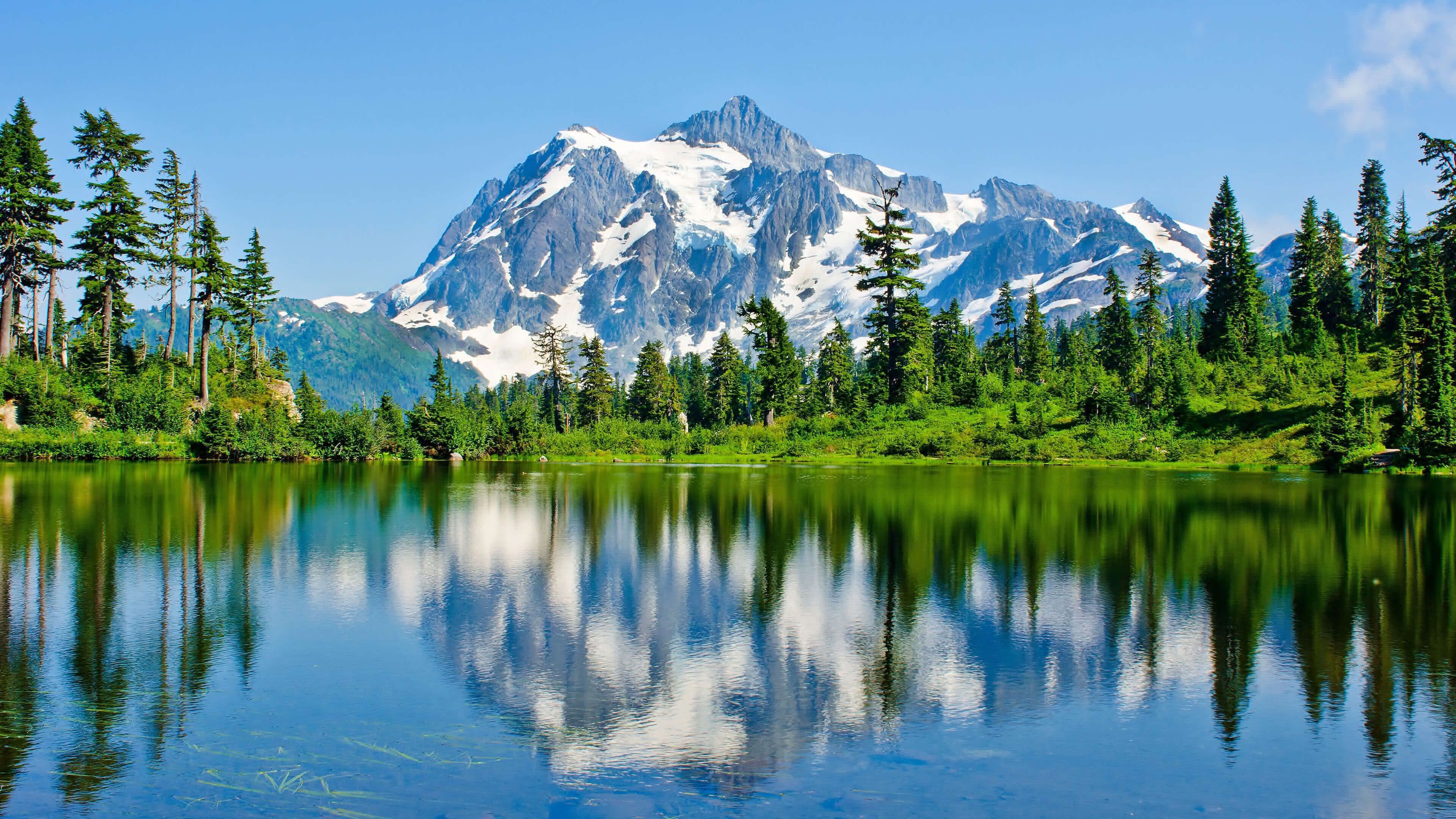 Aquamation, otherwise known as alkaline hydrolysis, is a more environmentally-friendly alternative to flame-based cremation. This process uses water and a small amount of alkaline chemicals to break down our body's organic matter. The bones that remain at the end are processed into a fine powder, much like cremated remains.  Unlike cremation, however, this produce emits no greenhouse gases and is estimated to use about 1/8th the energy.
Aquamation is also currently available for our animal companions in Washington State! Our friends at Resting Waters, a pet funeral home in West Seattle, offer this service to their clientele.
---
Plans                                                                                                                             
Direct Aquamation
$1400 PMA Pricing          $1650 Standard Pricing
Aquamated remains are placed in a standard black, plastic urn.  No viewing or additional services included.
Aquamation with Viewing
$1697 PMA Pricing          $1997 Standard Pricing
Same as a direct aquamation with the addition of a private viewing at our care facility in Kent, WA for up to 1 hour. This is not a viewing open to the public, rather a simple viewing with minimal preparation of the decedent for the next-of-kin. This does not include embalming or dressing. 
---
All packaged plans listed include:
Basic services of funeral director & staff;
Receiving and transporting the deceased at any hour of the day or night within the 30-mile service area;
Sheltering and refrigeration of remains for up to 14 days; and,
Obituary posted on The Co-op Funeral Home website for 6 months.
All packaged plans listed do not include:
Washington State sales tax;
$70 King County Medical Examiner tax (for King County deaths only);
$10 Snohomish County filing fee (for Snohomish County deaths only);
Transportation outside the 30-mile service area;
Ferry or bridge tolls;
Flowers;
Newspaper obituaries;
Honoraria for clergy;
Celebrant or musicians; or,
Cost of certified copies of the death certificate or other cash advance items.
General Price List Download Effective July 1, 2023